A couple days later and I'm still working the knotout and loving it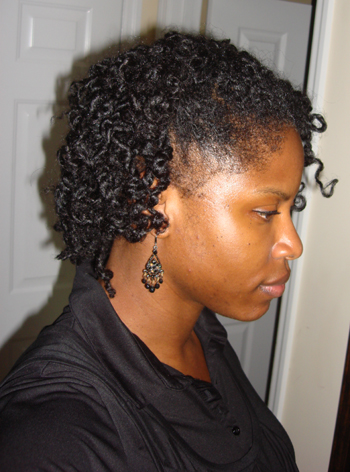 I've pretty much perfected the system…@ night I spritz the ends lightly with water then put it into 8 self-securing bantu knots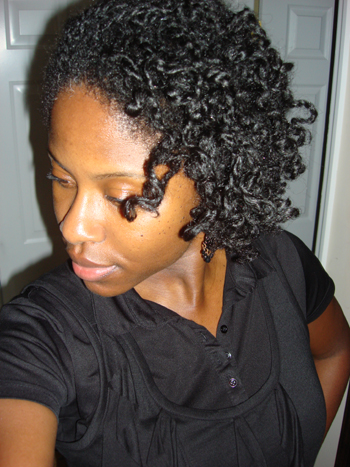 Then in the AM I take the knots down, separate w/ my fingers, and pin the front however I'd like.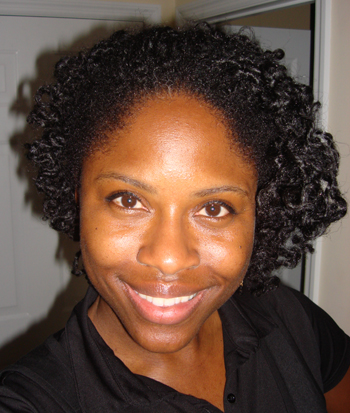 This time I pinned the front and 1 side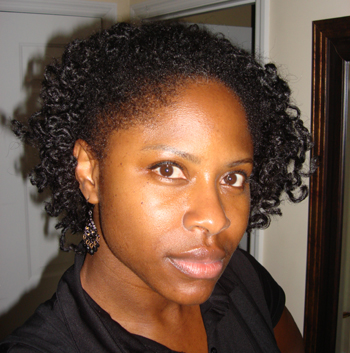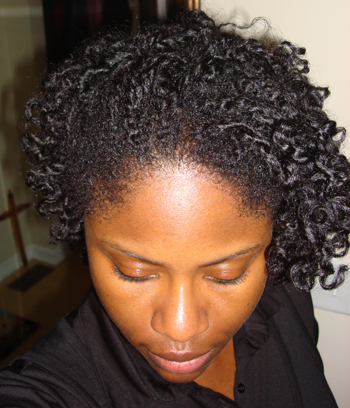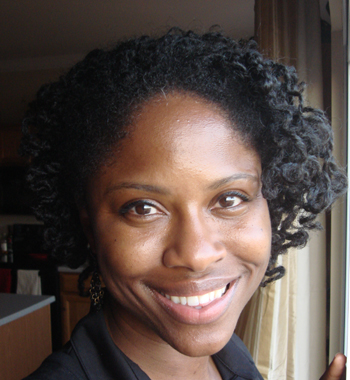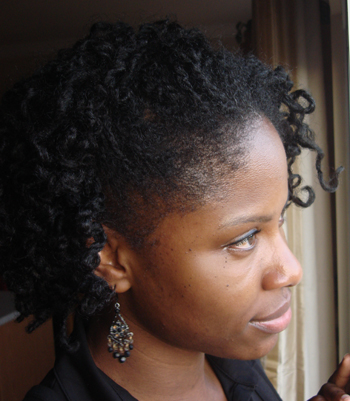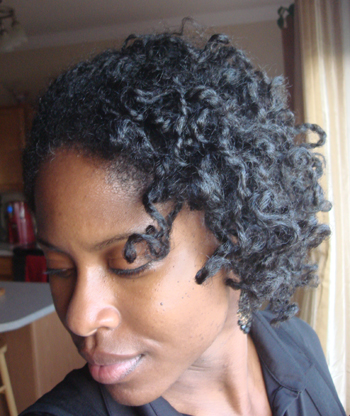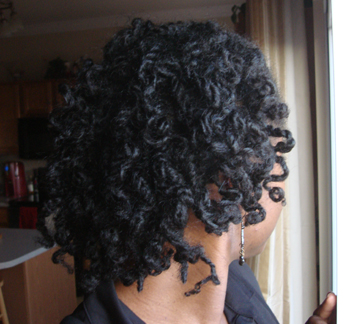 One more shot to show you guys my grays in the front that I'm trying to grow back (my Rogue streak

 )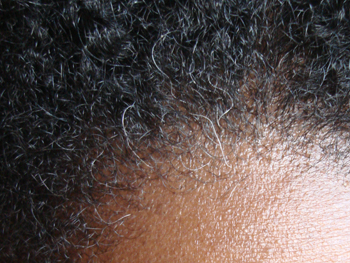 Loving loving loving these twists in a knotout!!!
Stay tuned for more & thanks for visiting!!!

Life, Liberty, & The Pursuit of Nappyness

  ~ ini