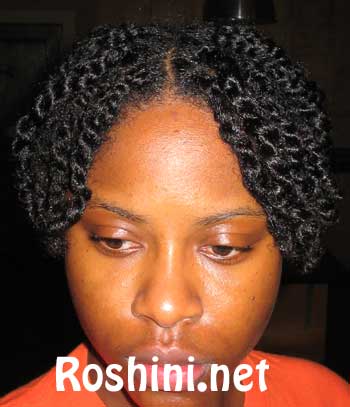 So about a week into these twists I rinsed them hoping that the ends would stay. It worked!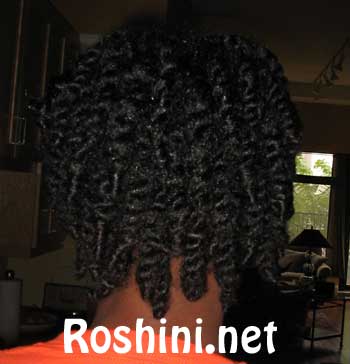 I like the back like this…it looks so thick and juicy

.
Off to Vermont for a week

.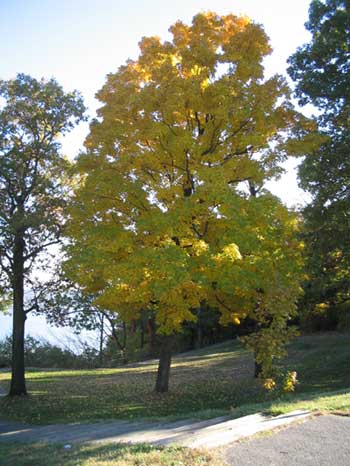 Somewhere in upstate NY I stopped at a lookout point and took some pictures. As ya'll know I like taking pictures of trees.