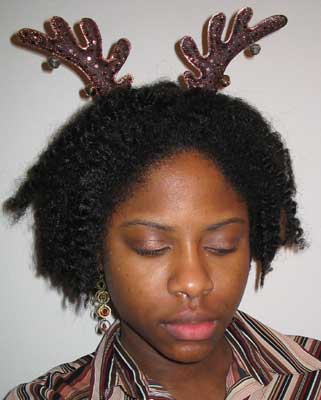 Last day of work before Christmas and I thought I'd keep the Roshini antler tradition alive and strong at this job also.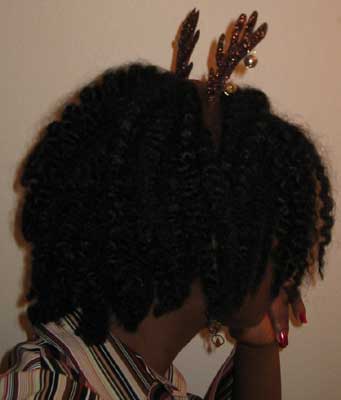 And yes, my hair is still like this…longer than I thought but I'm still rocking the braidout.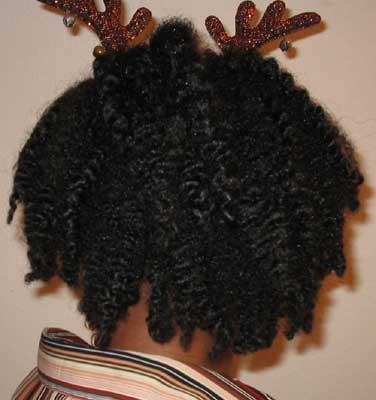 Some of it is still looking like a braidout and the rest is starting to fro. But guess what, I don't care

.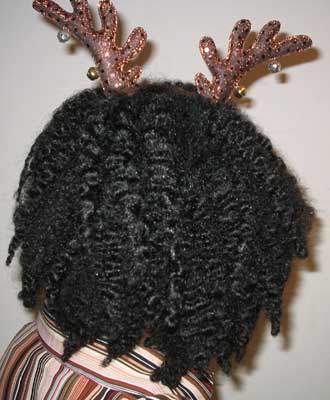 Another shot.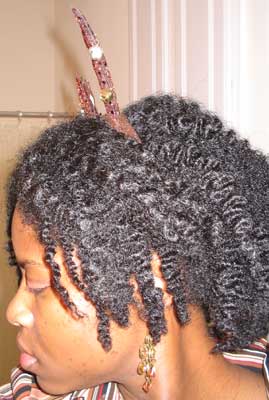 Another shot.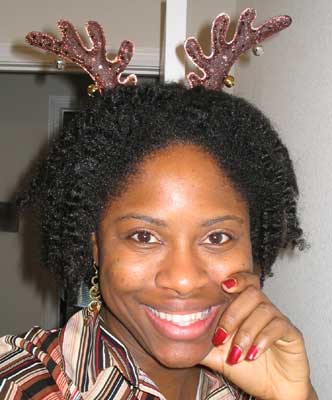 Alright that's it I'm leaving.

Merry Christmas to everyone!