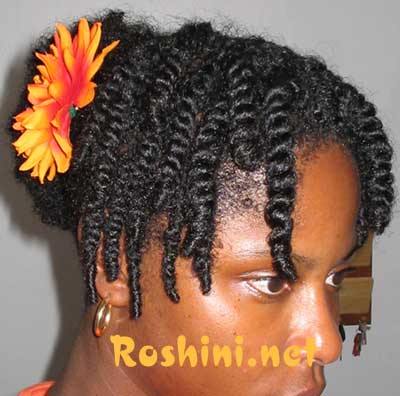 I. am. in. New York.
and I'm freaking out!!!! (I'll explain that later)
After driving from Tally to Orlando and back then Tally to Richmond then Richmond to Queens I'm exhausted.

This style is still going strong. I'm on my way to get some indian food so I stuck a flower (compliments of Delushious) in the puff and rolled out.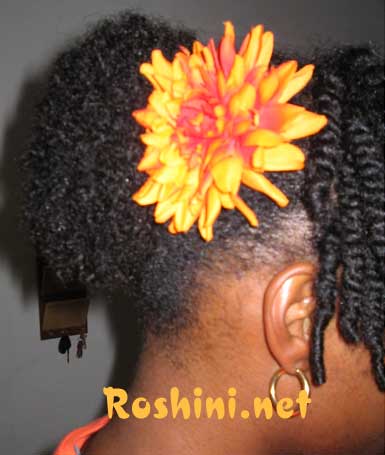 Delushious has started to make hair accessories and here is one of her handywork. I like it!
sad me, you can see the thin area over my ear *pout*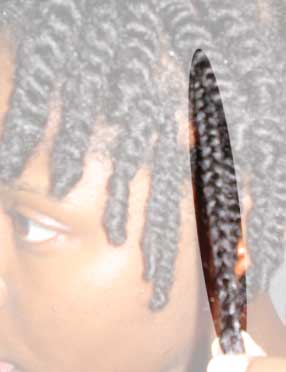 Uh, is that a braid I forgot? Well, I guess I'll get to see what a braid does in my hair for 4 weeks.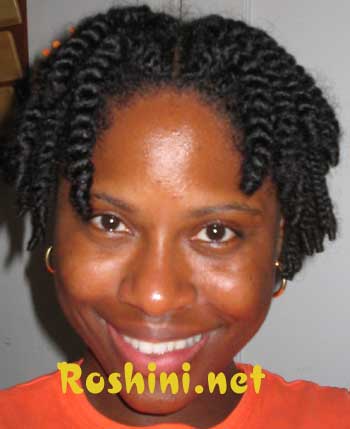 We'll I'm done for now. These twists are now 4 weeks old and I don't even feel like taking them down. We'll see.
Thanks for stopping by