Listen Linda honey just listen … Long Tall Sally (my favorite, my boo thing, my clothing bae, my if-it-were-a-human-and-not-a-clothing-company-we-would-go-together) is at it again making me wish I had all the money so I could shop till I drippy drop.
Why you ask?
This.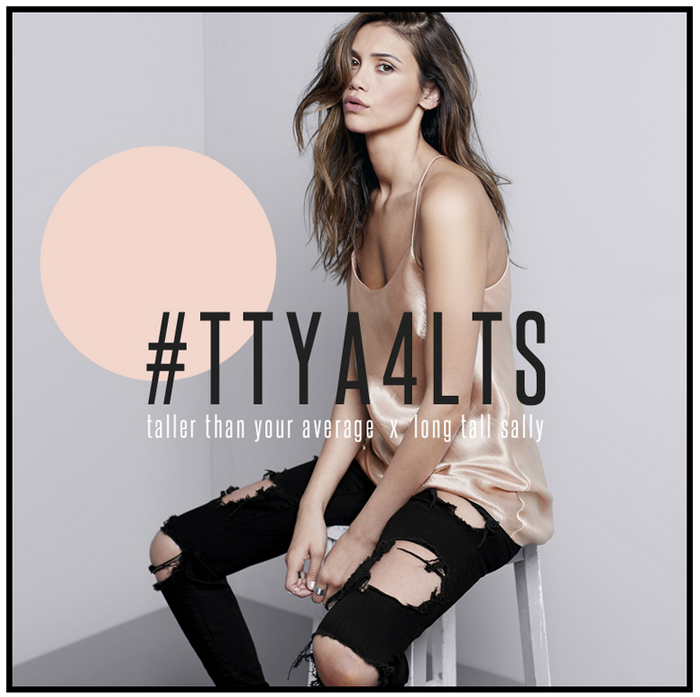 Today they launched their brand spanking new fashion-forward capsule collection – TTYA x Long Tall Sally, chocked full of cutting edge trends for tall women like my 6'1″ self.  The 18-piece collection is a collaboration with the British apparel line Taller than your Average (TTYA) and the designer behind TTYA, British fashion stylist Irene Agbontaen.  Standing 5'11", Irene was tired of constantly tugging at her sleeves and pant legs, so she launched TTYA in 2013 and it quickly became the go-to label for tall women and was stocked at Barneys, ASOS and Selfridges.
I'm not sure I can get away with the collection's oversized "yeti coat," … but that white biker jacket is calling my name all like "Roshini … oh Roshini … you want to own meeeeeeeee!".  I think the black and white shirt just texted me too. Yeah, that's happening.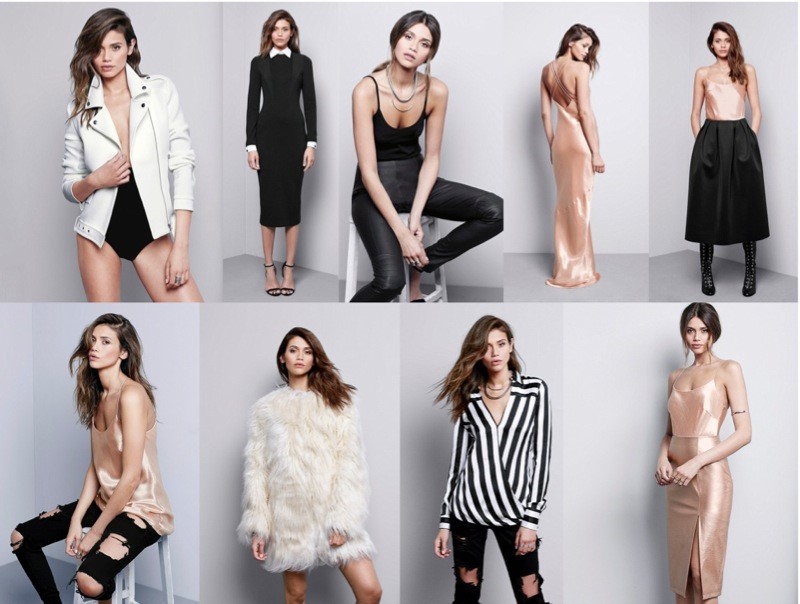 Prices range from $42 for a burnout tee, to $135 for a metallic maxi dress, to $195 for a coat. Sizes run from 4-14.
 The collection will be available online at www.LongTallSally.com and in select LTS brick-and-mortar stores.