I'm back with an update on my progress doing Tupler Technique to repair my diastasis recti and lose my mommy tummy. This video and the photos were taken at week 8. I show my results and discuss victories and challenges.

Watch the video directly on YouTube.
// Mentioned in video //
CherishMyDaughter's Tupler Technique Playlist
Julie Tupler Showing How To Put On Splint
My 1st Tupler Technique Video: Tupler Technique: Why & Demo Putting on Splint
The boning I used: Rigilene Boning
My video showing my beloved Squatty Potty
Belly Bandit Upsie Belly Support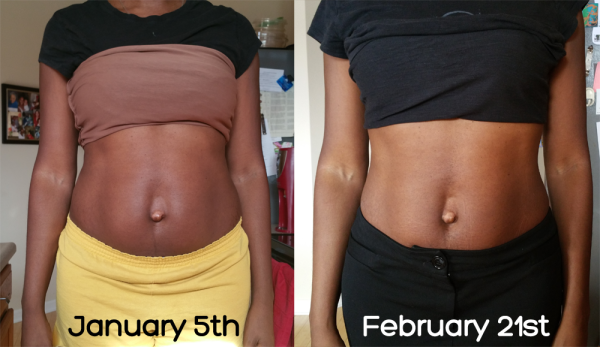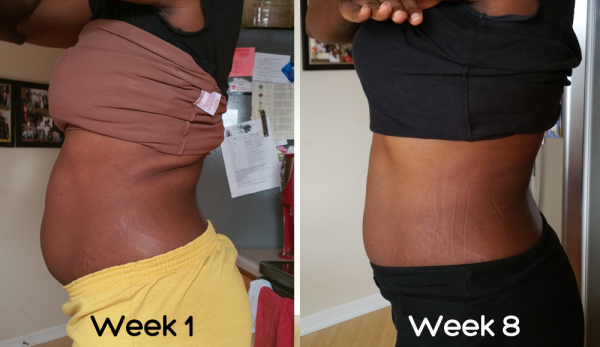 I am very happy with my results on Tupler, even though I'm not doing all 4 of the components completely (watch video for what I mean). I plan on continuing as I've been, sometimes wearing a corset instead, and hopefully one day adding the exercises. We'll see.
Don't forget to subscribe to my YouTube channel to keep up on recently published videos. You can do so by clicking HERE. Thank you!