Last video of my weekend in Florida for the Garden of Life Blogger Summit, hanging with my cousin Trisha and meeting BlueottLisa from YouTube! Best. Day. Ever!
Enjoy. 💋

Watch the video directly on YouTube.
Want to see previous Vlog videos?
Click here to watch previous vlog videos.
I was staying at the
The spa we went to was
the PGA National Resort & Spa in Palm Beach Gardens, Florida. It was everything and everything was it. I hope I can go back one day. That massage was EPIC!!!
Outfit of the day
The YouTuber I met is
Lisa a.k.a. Youtube.com/Blueottlisa !! We've "known" each other for 6 year online and FINALLY got to meet, YAYNESS!
My yummy kombucha was
GT's Kombucha Synergy Enlightened Strawberry Serinity
What is kombucha? It's a fermented drink made from tea that's used as a probiotic. I like it because it reminds me of a fermented drink called 'maubi' made in the Virgin Islands.
Don't forget my GIVEAWAYS
I'm giving away the Sunshine t-shirt shown (size MEDIUM) in the video and a Worker Bee t-shirt (size LARGE). Enter for a chance to win below & good luck!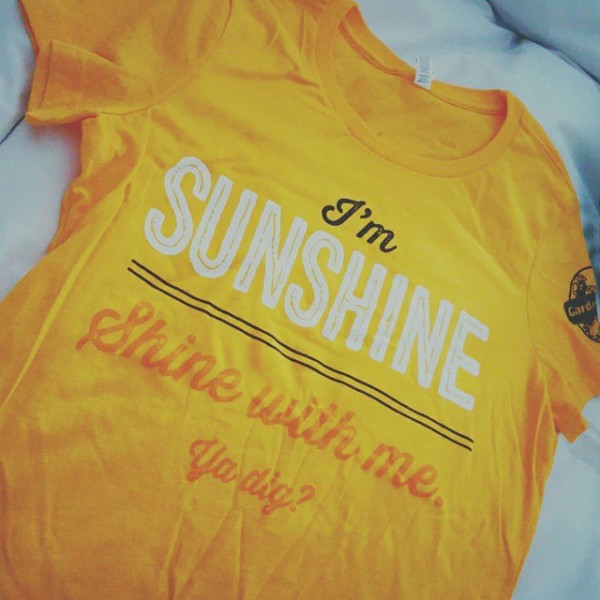 a Rafflecopter giveaway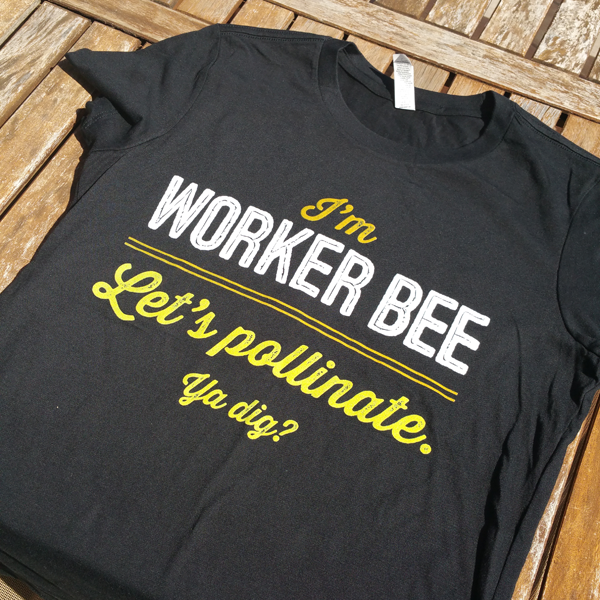 a Rafflecopter giveaway
Well that's it for my vlogs from the Garden of Life Blogger Summit! I had the best time ever. Thanks to Garden of Life for the opportunity. Stay tuned for an abundance of vlogs from my trip the the Virgin Islands next. 🙂