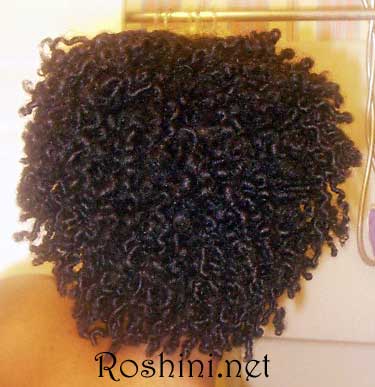 Well the twists lasted 18 days! I would call that a success!

Once again I had to take them down because the back was starting to mesh up on me on the way to some pre-budding mattes.
This is the resulting twistout.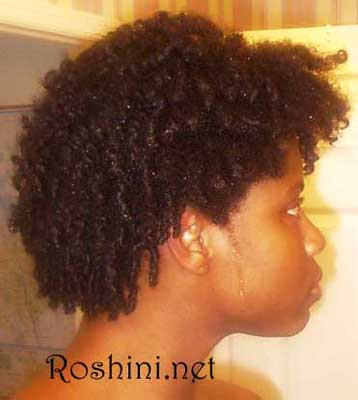 I washed with diluted Dr. Bronner's Castile Soap without detangling. My plan is to do a protein conditioner, then detangle, then a deep condition before my next style.
Can you make out my 3 textures? Floppy front, spongey side, coily back.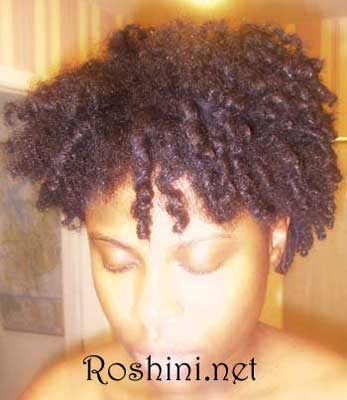 Here's a better picture of what the front was doing. I was trying to take a picture of it standing up but it wouldnt do that so I just left it alone.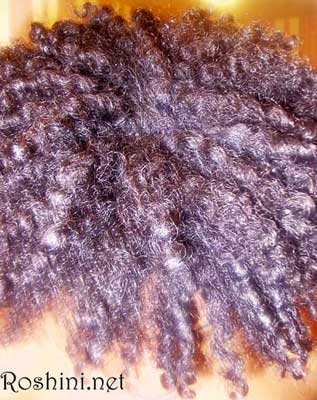 My big hair!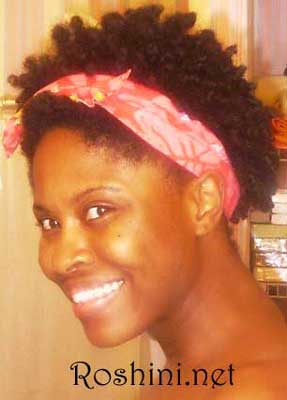 I put nothing in my hair; just shook out and tied it off my face. I will do the other stuff tomorrow. Good night.