Before share my hair shots let's have a moment of silence for this amazing eye makeup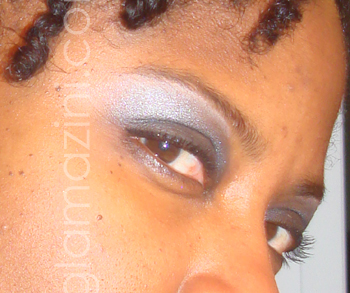 Alright, now onto the hair people … After I washed and tied it down, this is what I ended up with:  A shrunken version of my original braid/twisthawk.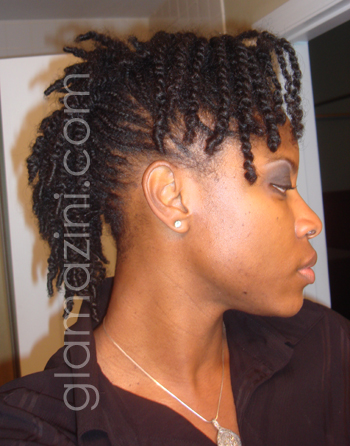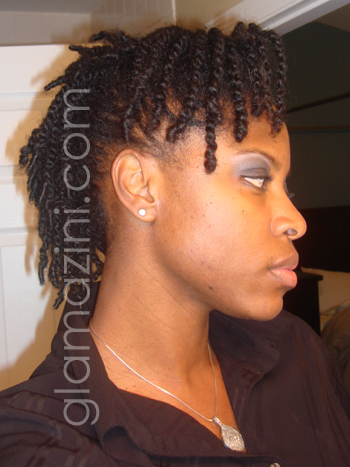 I really liked the New York Streets Liquid Shine.  It added good shine to my hair without any residue, I'll definitely use it again.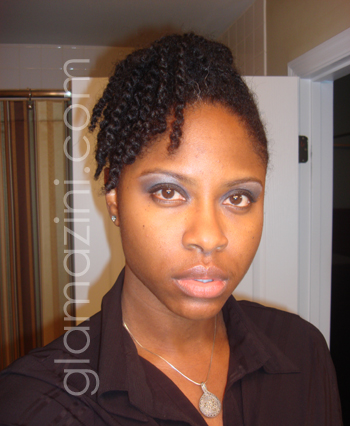 I was feeling way cute (these pictures were taken after I'd gotten back home from church btw)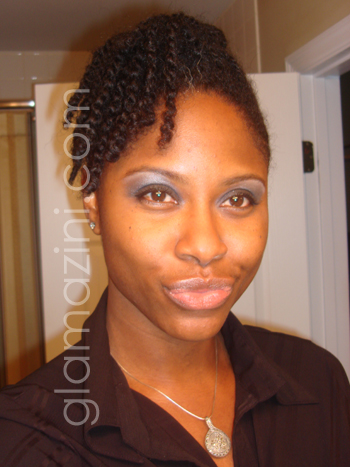 And let me share something old and something new with ya'll too:  The pendant is old, I pulled it out a draw and cleaned it the best I could. The fabulous ring is new, bought it on my trip home at a store called "Outrigger" in the Havensight Mall on St. Thomas.  Love them!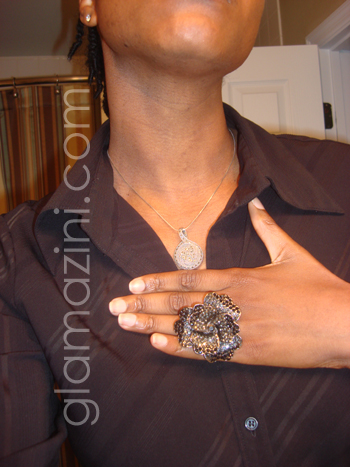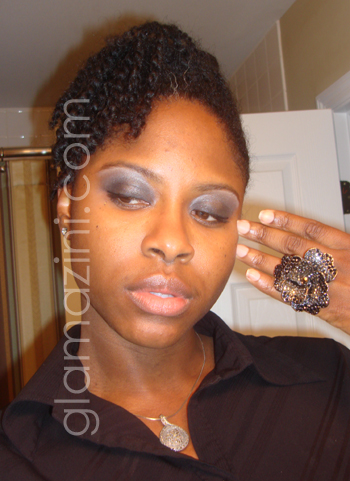 That's all for now…see you later!

Life, Liberty, & The Pursuit of Nappyness