A quick hair post (remember those … hair posts?

) showing what happened after natural hair went wild back in February.
A big juicy twistout was achieved after what can only be called full out "I don't know what to do with my hair" meltdown (see video for more information).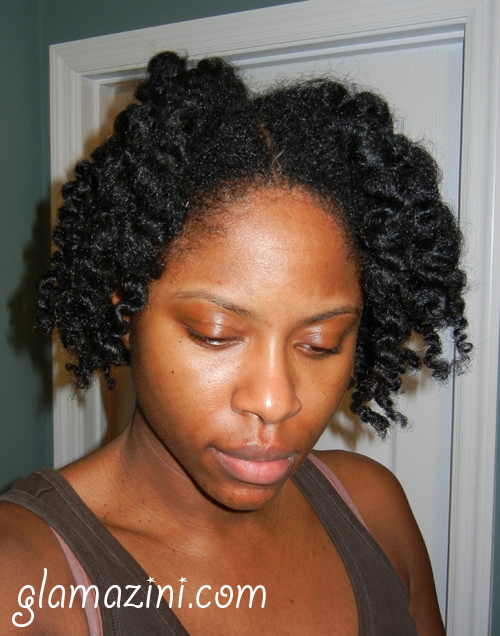 image: glamazini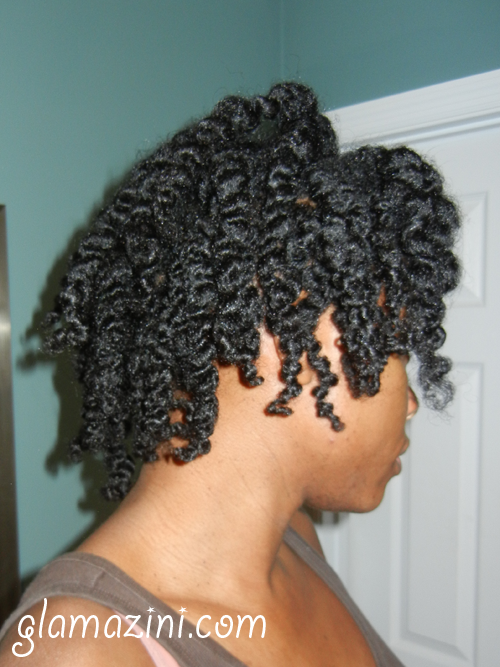 image: glamazini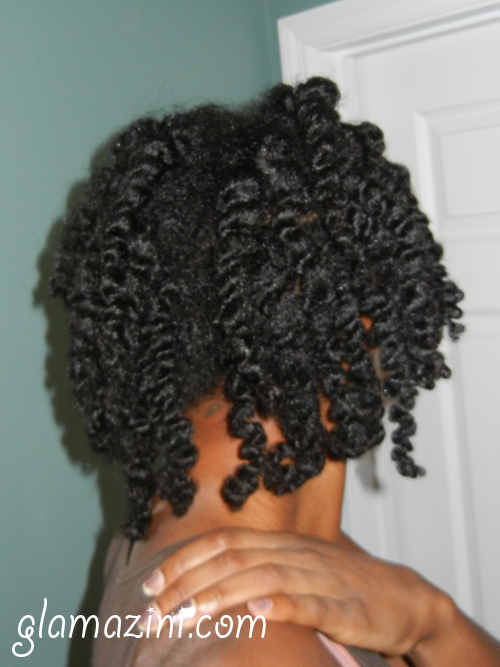 Now looking back it's not a bad twistout at all, but at the time I wasn't having it. 

 Also, I wonder if I'll ever catch up to May (June now

 ) with these pictures. Potentially not. 

Life, Liberty & The Pursuit of Nappyness,