Ok seriously, now long is too long to keep some twists in your hair?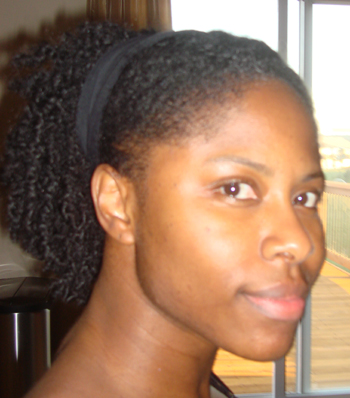 'cause these joints been in for over a month @ this point and I'm still rocking them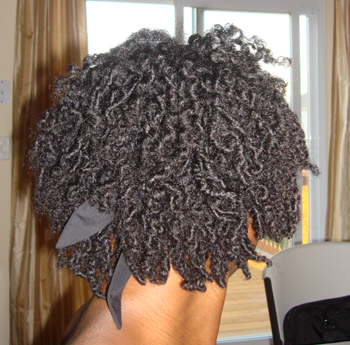 even though TECHNICALLY 1/4 of them have totally unravelled and are more in "twistout" state @ this point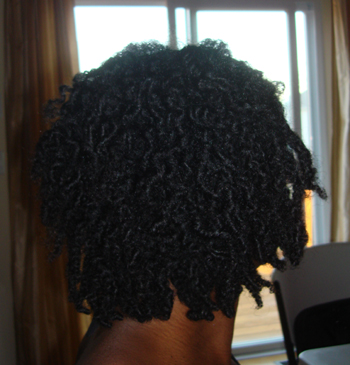 Can you see the front?  Sucka looks like twists NEVER existed up there in the first place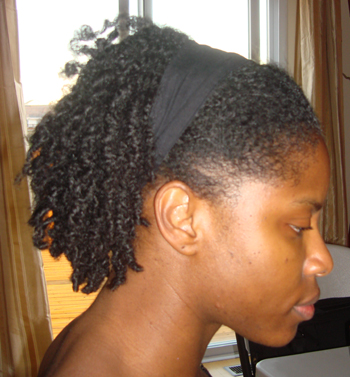 and yet … I still … rocketh it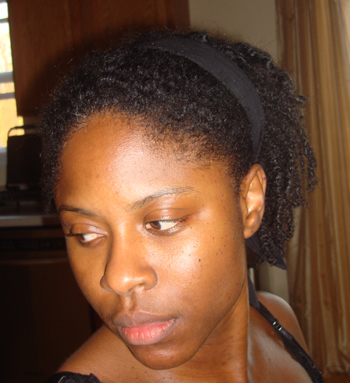 I do need to wash again @ this point thought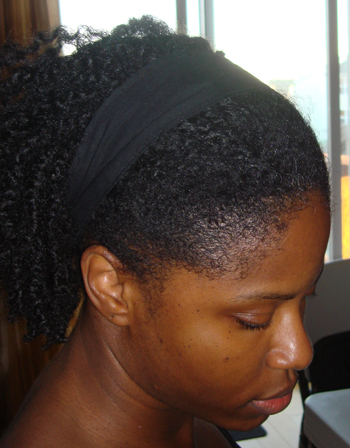 no shame people…absolutely no shame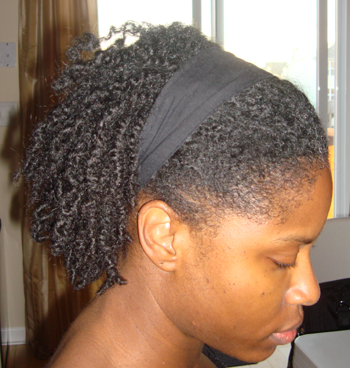 Stay tuned for more & thanks for visiting!!!

Life, Liberty, & The Pursuit of Nappyness

   ~ ini