Uh….these twists are still in

.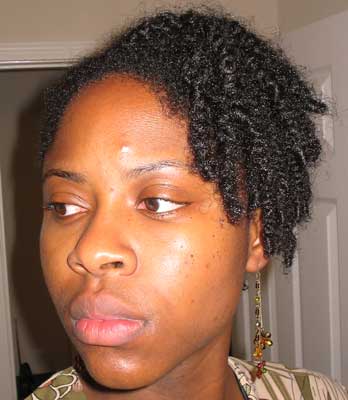 I'm in week 4 and said I'd take them down but haven't…AND I have the nerve to be styling them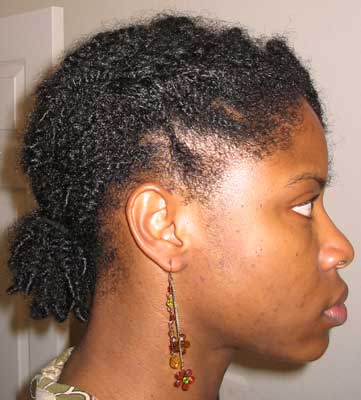 They kinda still look like twists right? kinda…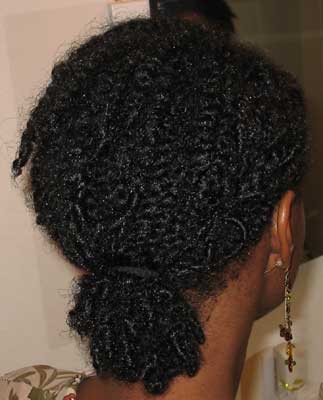 And guess what? I'm getting compliments

.
Get this, I got compliments in week 1 and week 4, not much in week 2 and 3. Interesting.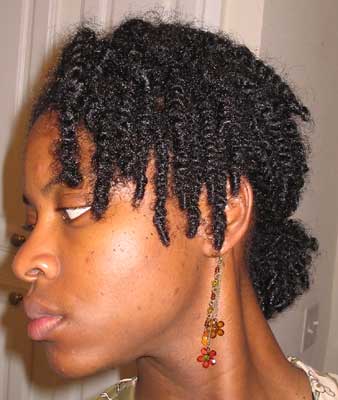 So that's it. I'll try to get these down this week sometime. Really

.