Ok I'm pretty much the weave blending champion 

Here I am last Tuesday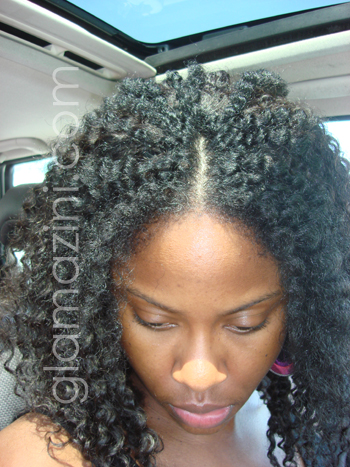 The only issue I have is I wish I'd bought the color 1 so it would match even better (I think

 )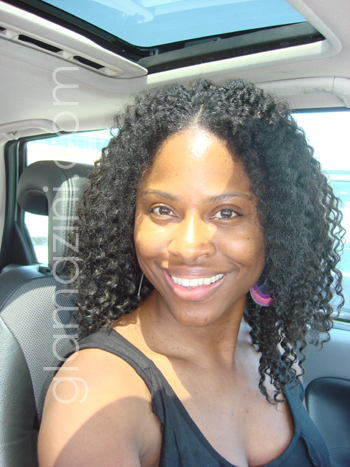 Fast forward to last Wednesday and I tossed on a headband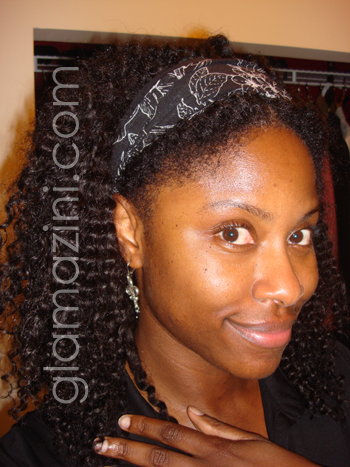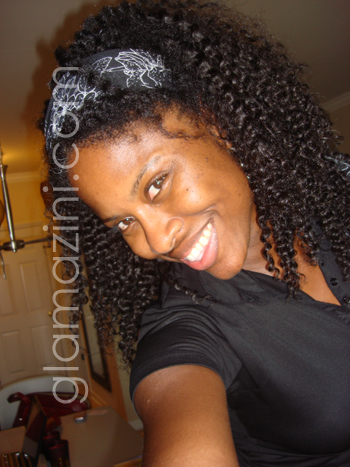 And here's a GREAT shot of my blending magic.  Guess which one is my hair and which one is the weave hair?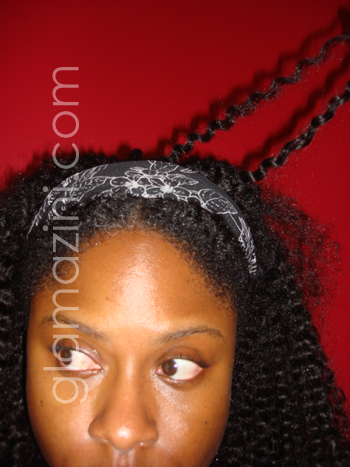 The damp flattwists every night are the way to go. I got the texture down so well I'm even amazing myself!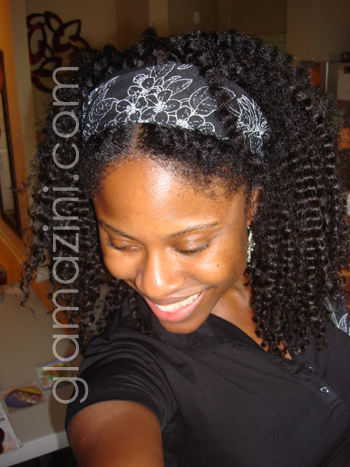 And here I am on Friday with 1 side pulled back rocking one of my Ododo flowers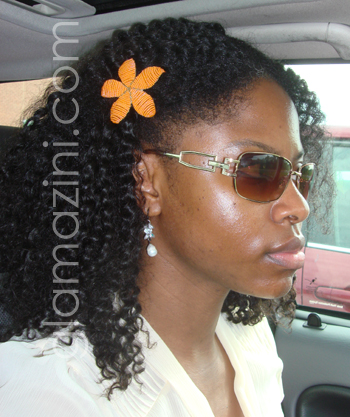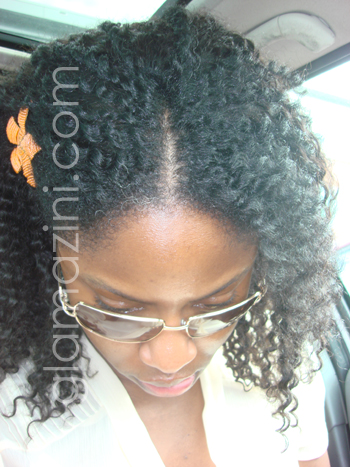 I'm falling in love with this stuff…just hope I get some good wear out of it before the weather gets super hot.

… oh and I'm worried about washing it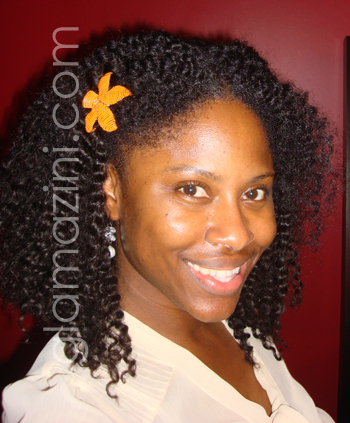 Thanks for visiting!!!!!

Life, Liberty, & The Pursuit of Nappyness 

    ~ ini