Thought I'd share some pictures of my cute updo from church.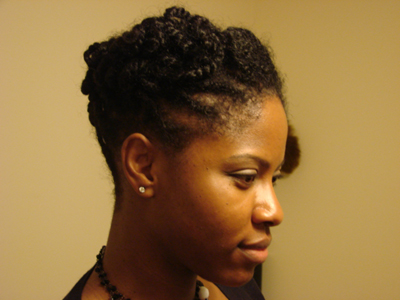 Since the twists were significantly shorter I had to pin in sections instead of 1 big french roll in the back.  I put a hump in the front, pinned each side up separately, then pinned the back. The top was curled.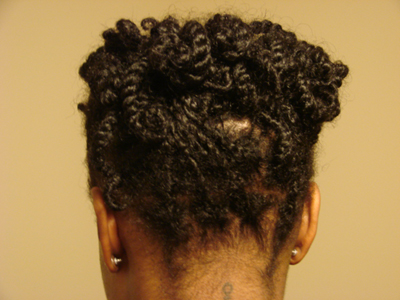 I was feeling too cute!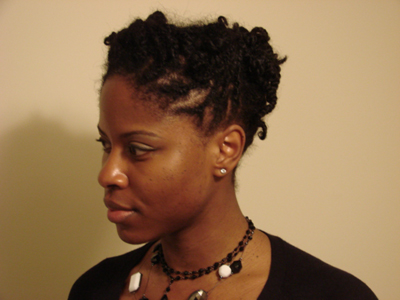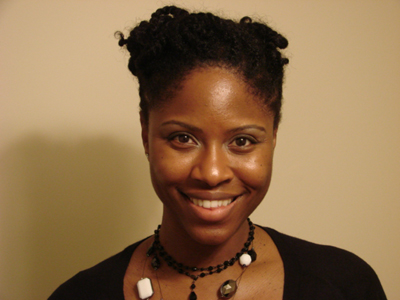 And hubby got in on the photoshoot with his cornrow style (from a shop, I can't cornrow that well)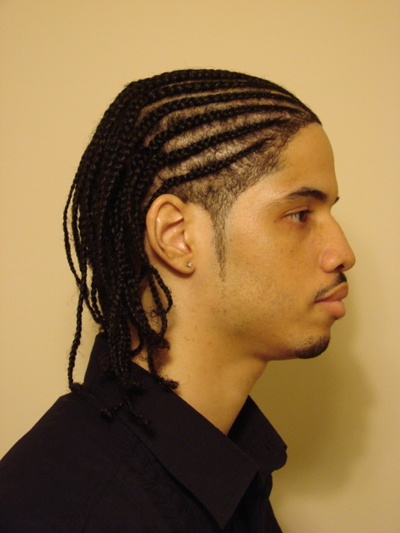 Box braids in the back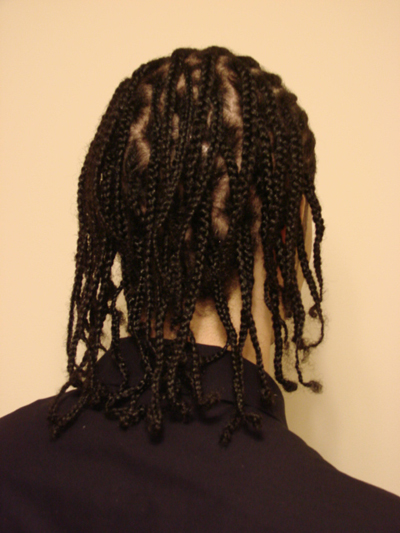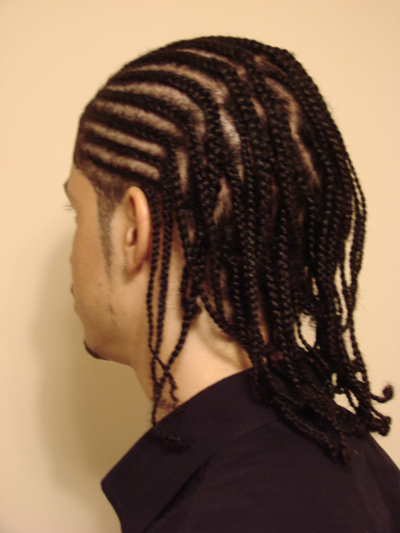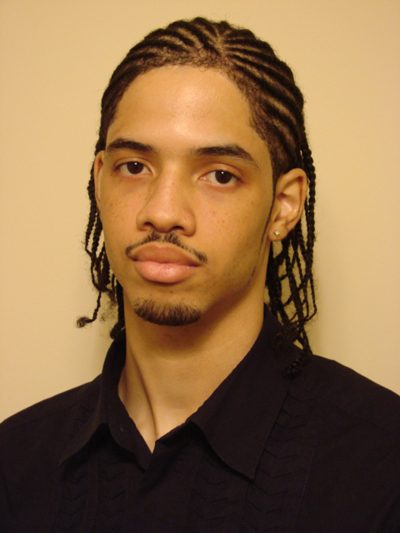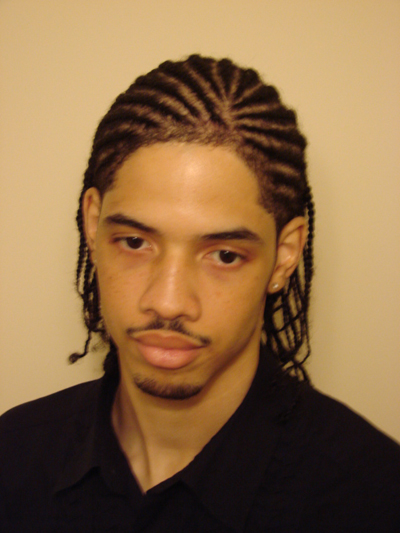 I definitely count that as a GREAT HAIR DAY!!
Thanks for visiting!!!!!

Life, Liberty, & The Pursuit of Nappyness 


~ ini