That night I added moisturizer and Noodle Head, blowdried the weave hair after washing and went to bed.  

.
When I woke up this is what I had
Not bad 

 , but not fluffed either. Definitely detangled though.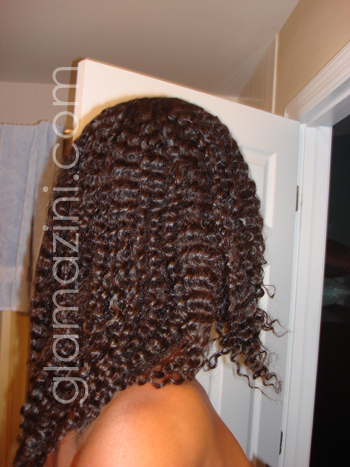 I took the end of my rat-tailed comb and used it to pick through the curls as the end to fluff them up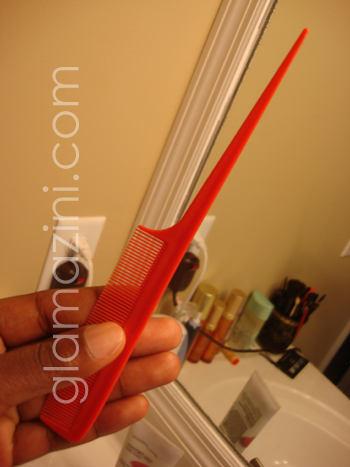 And here is the end result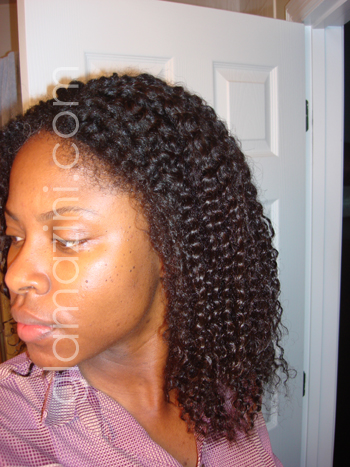 It seems shorter to me 

 …I'm not sure it that's shrinkage or hairloss on the part of the weave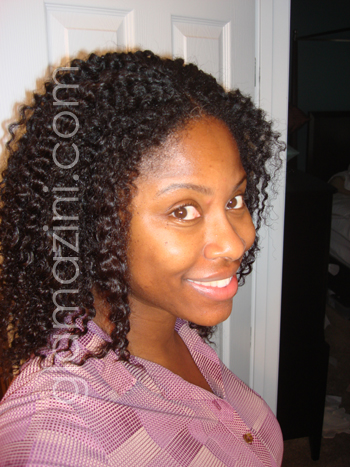 But still nice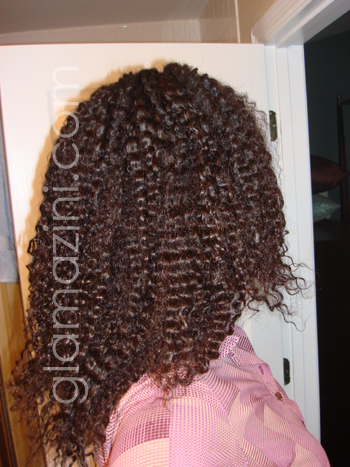 But it's still lovely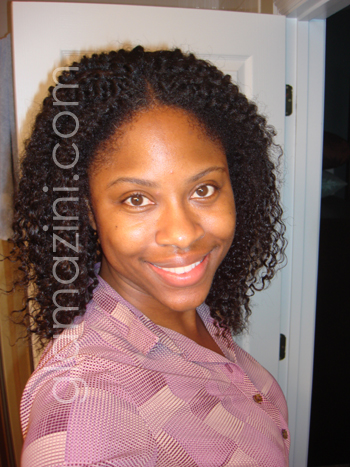 Stay tuned, I'll be right back with more photos of when I washed my own hair (well at  least the front of it).
Thanks for visiting!!!!!

Life, Liberty, & The Pursuit of Nappyness 

    ~ ini