Ok this is WAY anticlimactic

but I said I'd post it so I am.
The next day I wet this weave to see what it would look like.  It sorta started to curl up and stunk like all get out *phew*…there may be hope yet.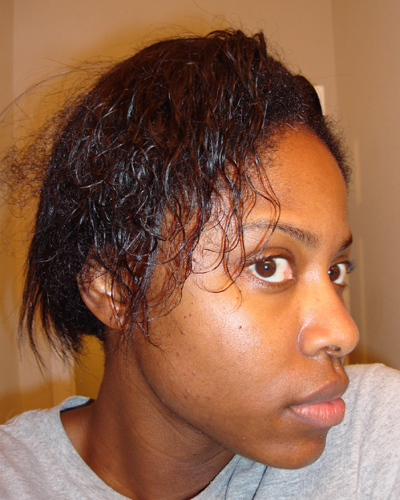 Fast forward a couple days and here I am in my new house AND with my new hair. Yes, between the picture above and this one below I moved from my apartment of 3 years to my new house with hubby.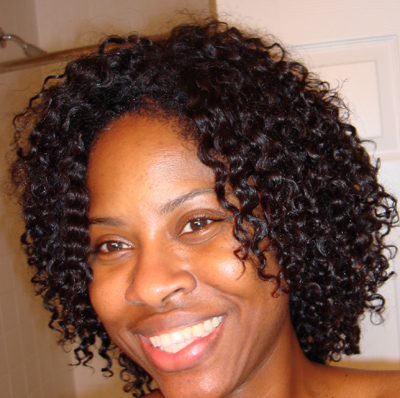 I was very pleased with this look at this point…WAY better than I thought it would look when Keesha first finished and I had a head full of straight hair.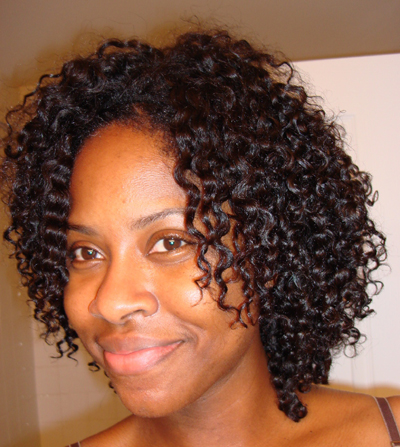 Here I am testing out my blending in the front using unraveled twists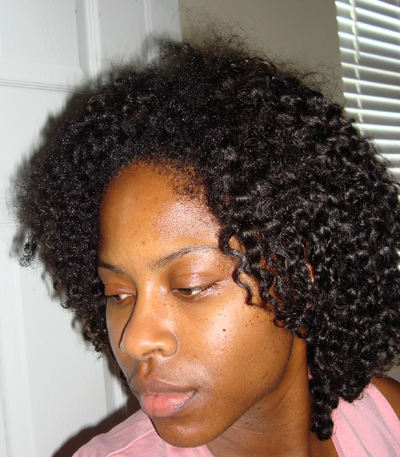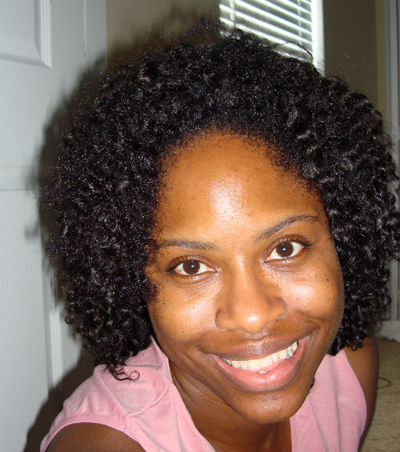 Not bad at all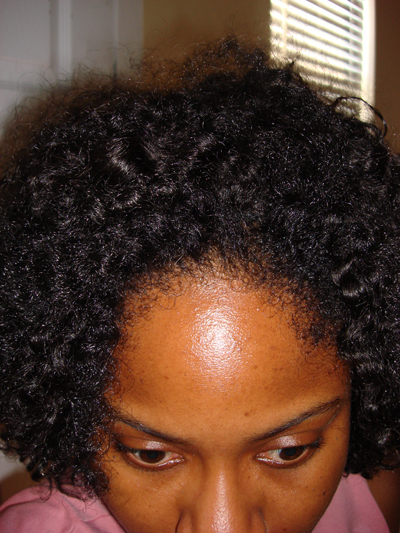 Next stop was a cruise with my mom for her 60th birthday (yes the day after I moved into a new house & with a new weave I have no clue how to maintain…I live dangerously LOL) 
Thanks for visiting!!!

Life, Liberty, & The Pursuit of Nappyness

~ ini