After my cruise my hair (weave) was shot.
Well not shot but it was shedding like crazy and dry like straw. I also needed wash it for real and not "cruiseship" wash it.  So here we go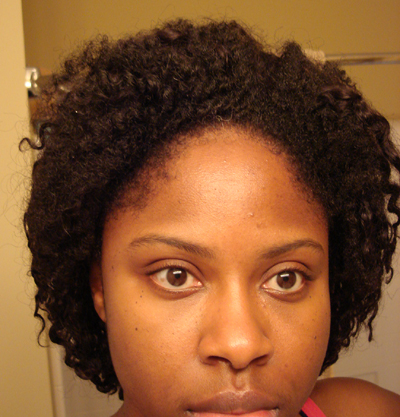 I knew I was going to wash it so I didn't twist the front down before bed. Here I am after waking up.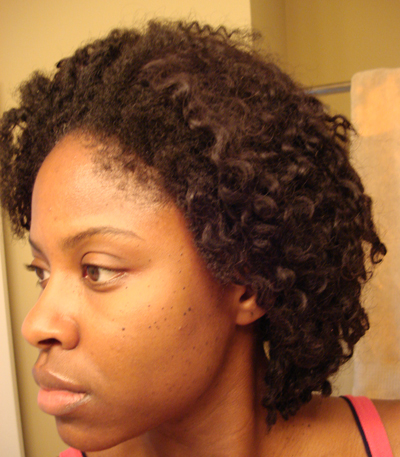 The nape was a tangled mess…much like locs.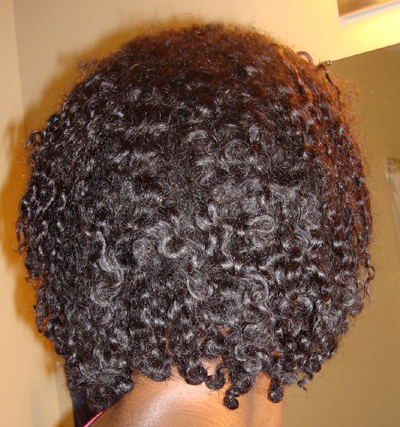 I loosely flat twisted the front of my hair (my actual hair) so I could keep it from getting tangled in the tracks.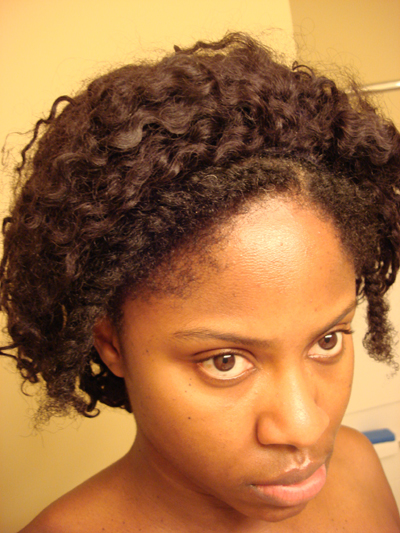 And here I am after washing with castile soap and retwisting the front.  I had SO MUCH SHEDDING, hate that!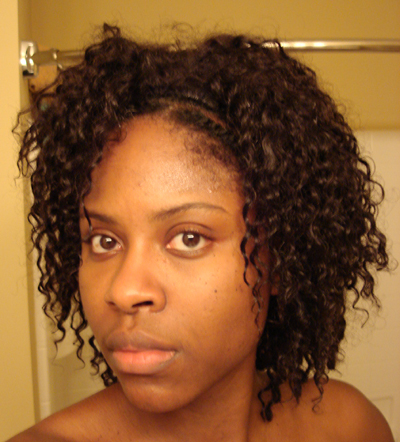 The good news is the hair livened back up and I thought I could get some more wear out of it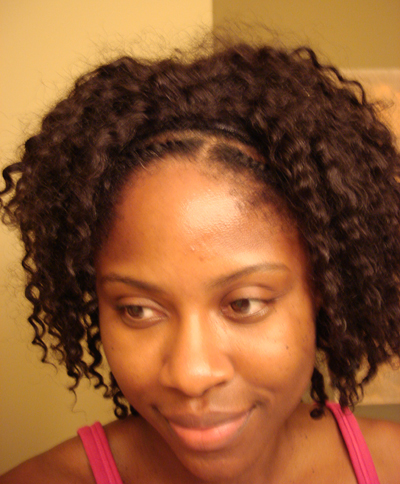 Fast forward a couple days and here I am after church on the day I loved this weave the most (well, not counting the 1st day I wet it and it curled up)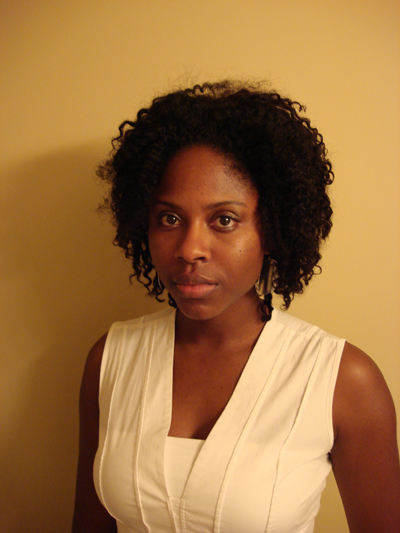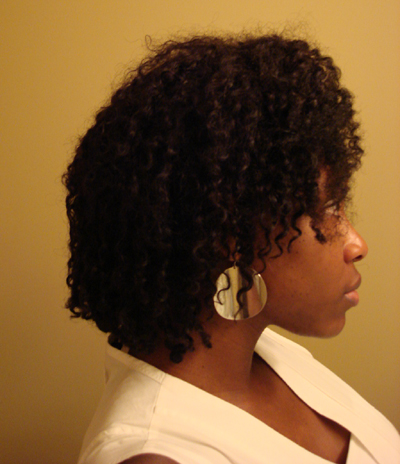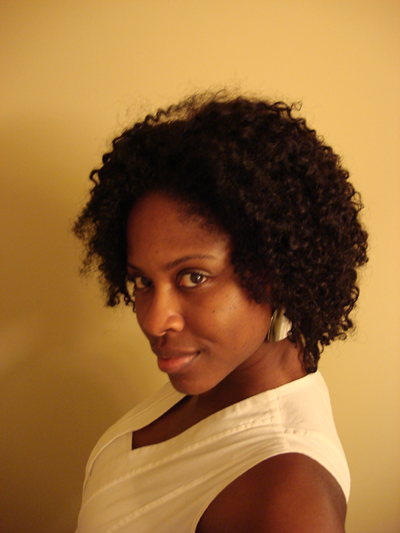 The blend was great too…loved this for a few days even though it had shed so badly and was still very dry. The hair had puffed up and gotten nice and big (sorta like my own hair I guess) so I was really feeling it.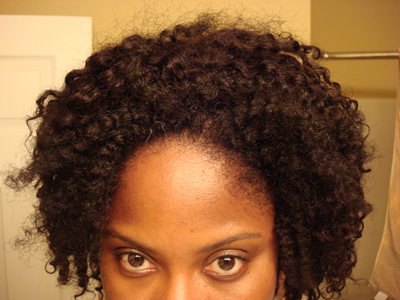 Thanks for visiting!!!

Life, Liberty, & The Pursuit of Nappyness

~ ini