The usual helmet when I first wake up and remove my satin scarf.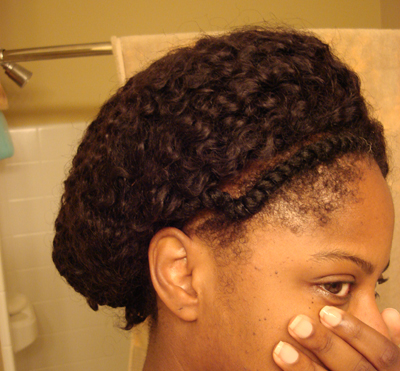 The end is near for this weave. Granted, it looks great in this photo BUT it feels like straw and has shed so much that I can't tell if it's shrinkage or shedding that has left me with 1/2 the hair I first sewed on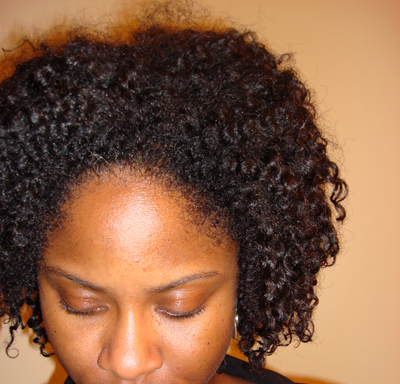 I'll do a few more days and take it down.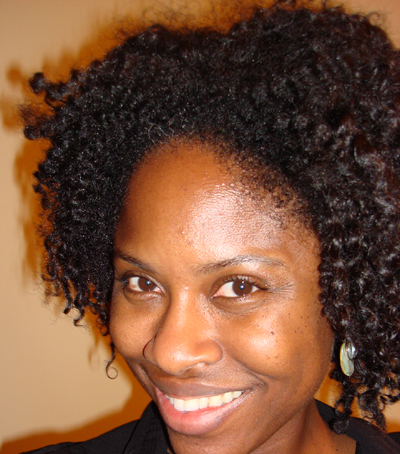 My blending was great, used flattwists every night on damp hair and this is what I got.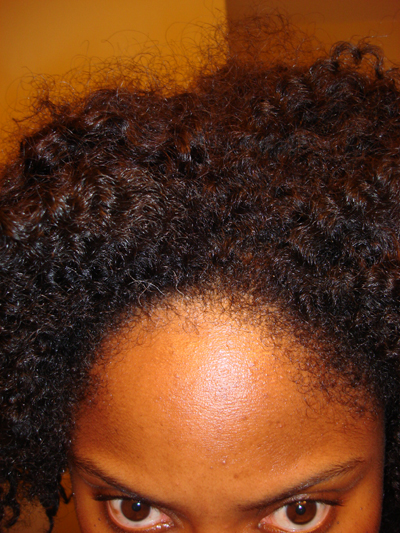 One more rinse before it comes down out of necessity and to see if it'll perk it back up like last time and maybe give it a second wind.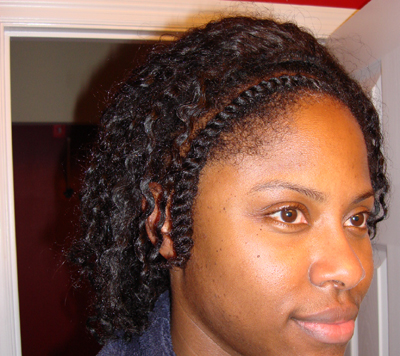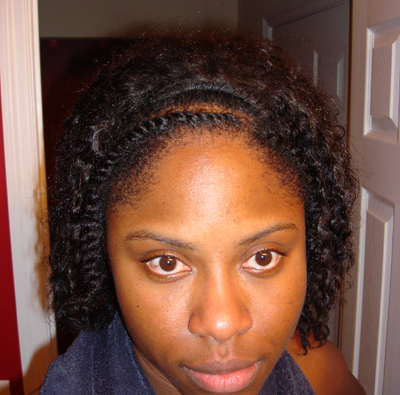 This stuff is so limp and hopeless at this point.  I'm never getting this kind of hair again.  boo.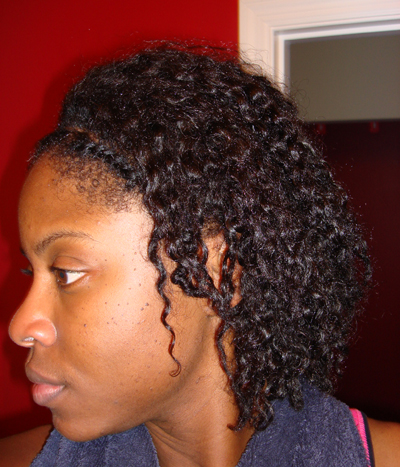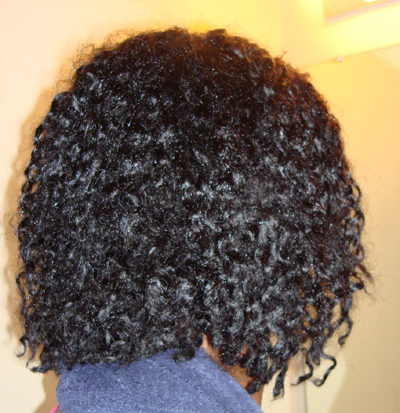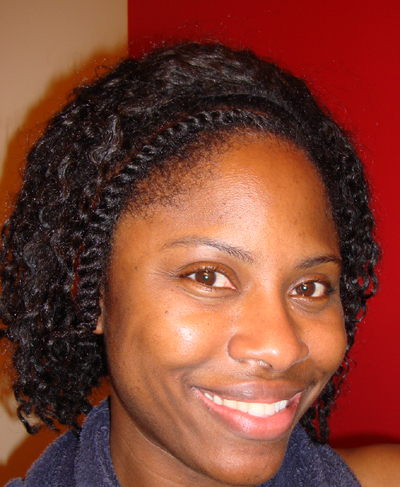 The rinse didn't help. Here I am a couple days later right before I take it down.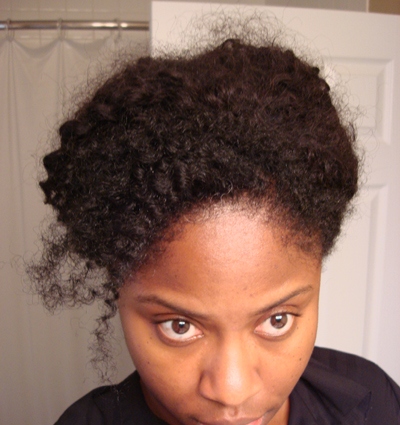 Wore it to work like this pulled back into 1.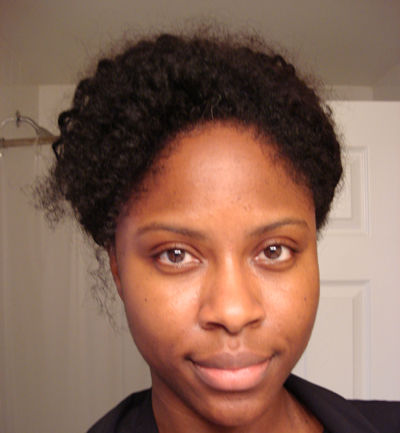 BAM! Here I am later after hubby helped me cut the stings and take the tracks out.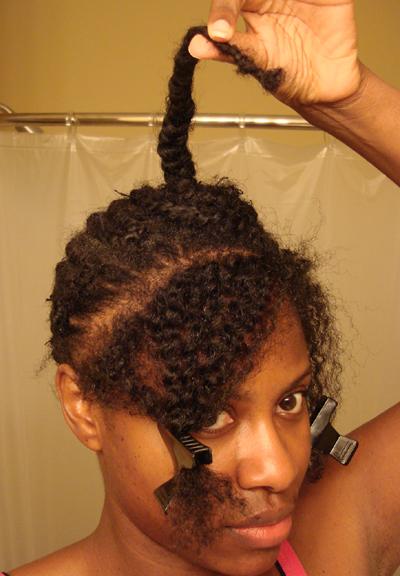 FREEDOM!!  Once I took the fraggle braid down.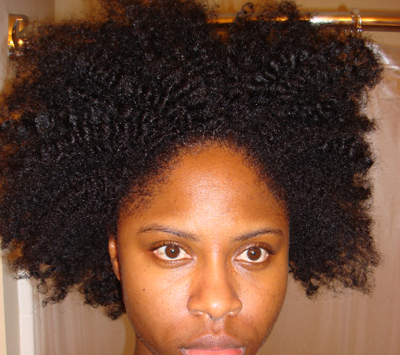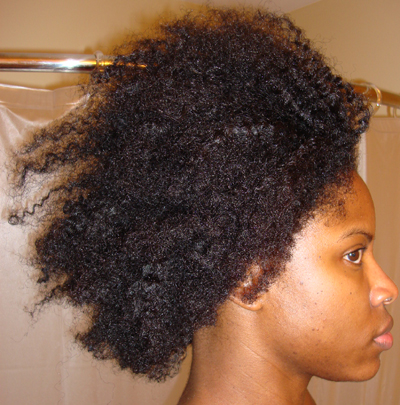 One last shot dancing around the bathroom to Shekinah Glory Ministry's "Stomp"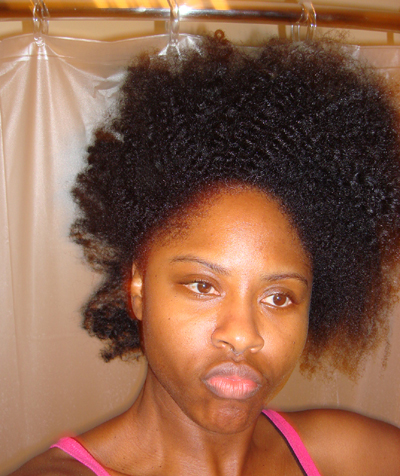 Thanks for visiting!!!

Life, Liberty, & The Pursuit of Nappyness

~ ini