I'm sorry but THIS is what you call a good. hair. day.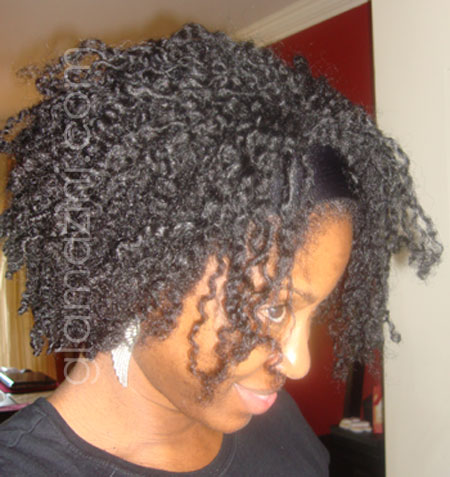 I had (finally) taken my hair out of the micro twists and this was the resulting twistout that I rocked that day with the satin band.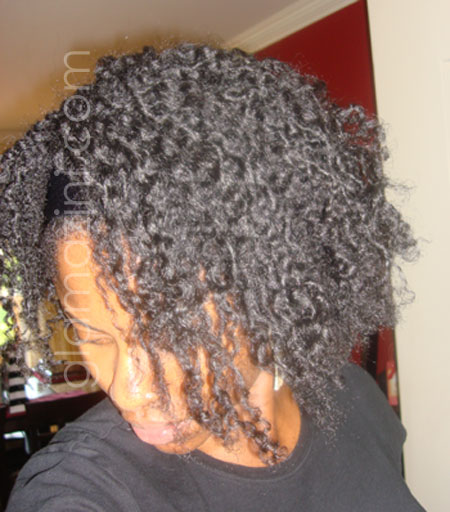 I was too feeling myself

, seriously, and if my hair was not in dire need of washing

I would've worn my hair like this for at minimum a week.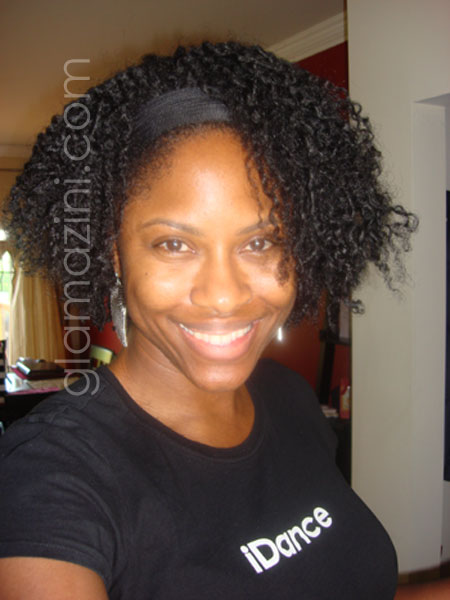 The back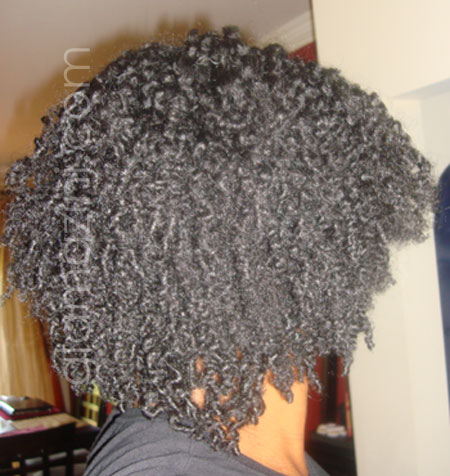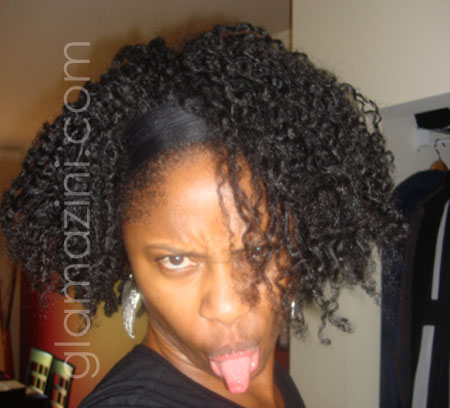 Good day.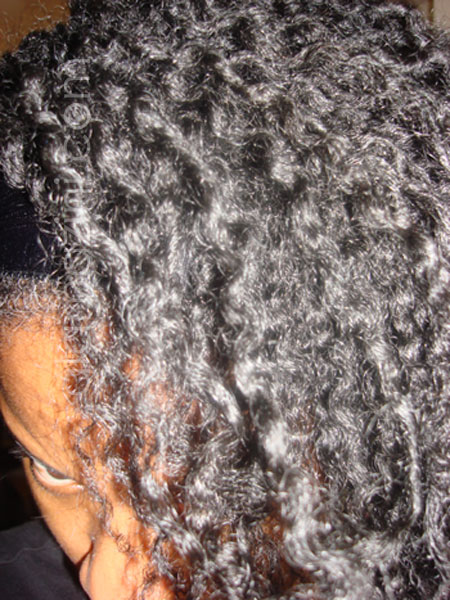 And yes, this was the same day I taped this weekly update video!.
Life, Liberty, & The Pursuit of Nappyness