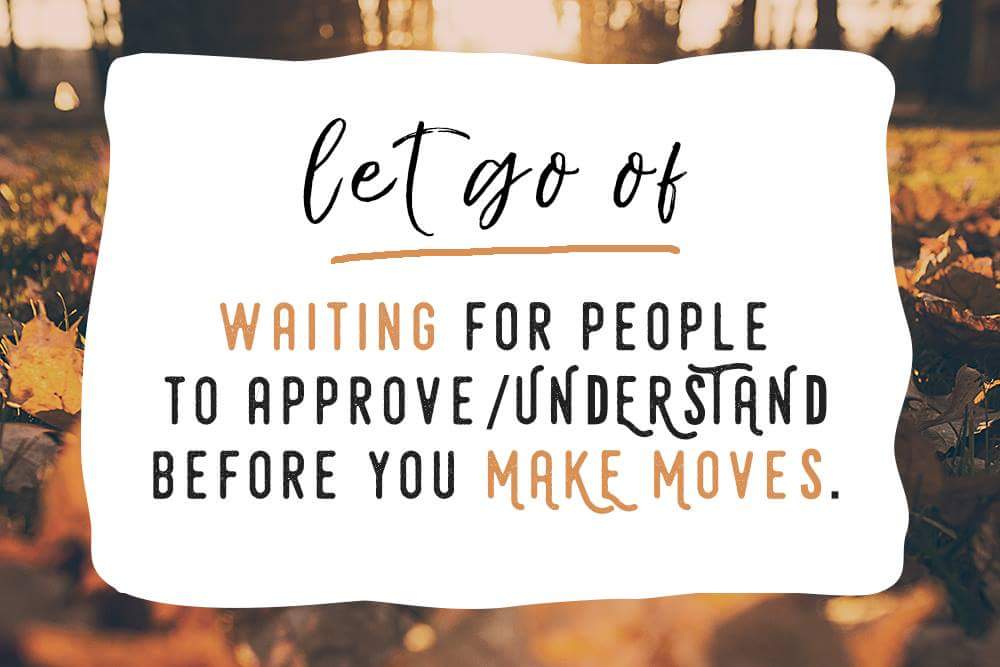 So yesterday I see this video roll through my timeline and I posted it on my Glamazini page saying it was bizarre and that the point was lost on me. 🤔 Soon thereafter I see people commenting that the original poster is a comedian and I shouldn't take the video seriously. After considering this new information I still think the video is bizarre and the point (apparently comedy) continues to be lost on me. 🤷🏾‍♀️
But it gave me an important AHA moment! 💡
I clicked on the original video and it has millions of views and thousands of reactions and comments. Clearly, other folks *got it* and thought it was funny. They had the context of who this person is and because of that they approved and understood what her intent (point) was. I had neither, and I did not, even when I got both.
Likewise, I make funny videos on the internet from time to time and I've had folks comment on my videos being quite lost and taking my video more seriously than intended. In the past I thought "What the heck, it's a tongue-in-cheek video on the internet sheesh, lighten up! 🙄" … but today I realized AHA! That person either does not understand that this is my attempt at humor -or- they (like I) understand it to be just that but it didn't resonate with them.
Translation: They didn't think my video was funny. 🤷🏾‍♀️
So what's my point (so it's not lost on you lol)? Humor like many things is subjective. There is no concrete agreed upon *thing* that is funny to all of us. What we laugh at or find amusing is based on personal thoughts, understandings, social agreements, opinions etc.
And so is your PURPOSE.
God didn't give you a purpose that 100% of the people will understand and approve. Matter-o-fact I've learned that if you have a 100% approval/understanding rating you're playing it safe and not walking in your true gift. Only when you step outside of your comfortable group of backpatters and grow and stretch do you begin encountering new people with new opinions, thoughts, and understandings and therefore now have the opportunity to touch and impact those new people! Of course, mama n'dem gon laugh at your joke boo boo, but can you make a 1,000 people laugh? Can you touch 10,000 people with your gift to serve? Can you encourage 100,000 people to start their business? Can you lead 1,000,000 into their own purpose? And on the way encounter those who do not approve and do not understand and be ok with both?
Lisa Bevere once said "What if the reason you don't know what you are called to do is that you are called to do something no one has ever done before?" I will add what if the reason everyone doesn't approve or understand what you are called to do is that no one has ever done it like you before and they aren't supposed to approve or understand?
So let go waiting for other people to place their stamp of approval on your *thing* … including me (lol) before you MOVE. That lady is out here living her best life making videos that make *somebody* laugh (not me but somebody lol) … and that's the point. 🍁🍃🍂
Love & Light,
~ ini ☀️
🌱 This month in my Life Coaching group we're talking about letting go.
Join us! ‣ ‣ http://bit.ly/CelebrateNewGrowth
🌱 If you'd like more information about working with me as your coach email me at coaching@glamazini.com