After yesterday's lively discussion in the comments about what this towel animal is supposed to be: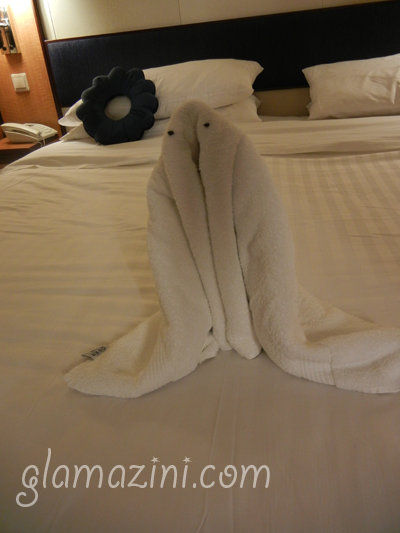 (image: glamazini)
I decided to bump another "what is it?" for you guys from this post.
I spotted this sign across the street from the Colosseum in Rome. My friends, my fam, do tell…
What Is It?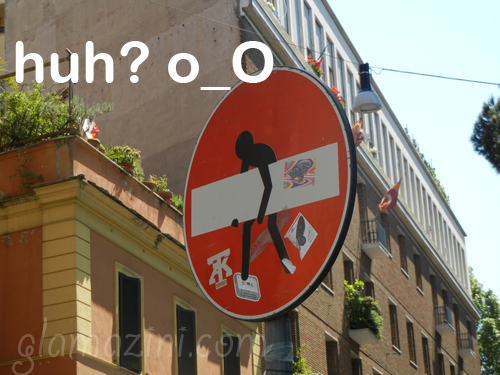 (image: glamazini)
GO!