I'm behind on my post…here goes nothing. 

These are some random shots from 11/10 during our anniversary trip: 
I planned to (finally) wash my nasty dusty braids from under my wigs

 …here's what I started with: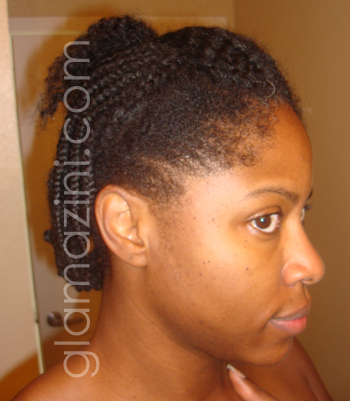 And the braids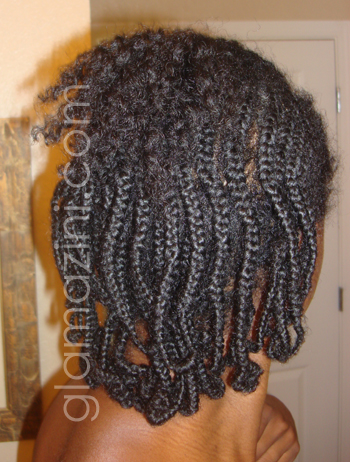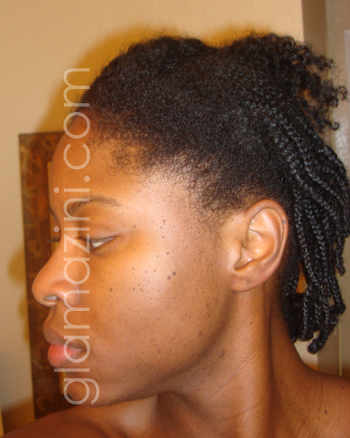 I had not flattwisted the front down the night prior because I planned on washing.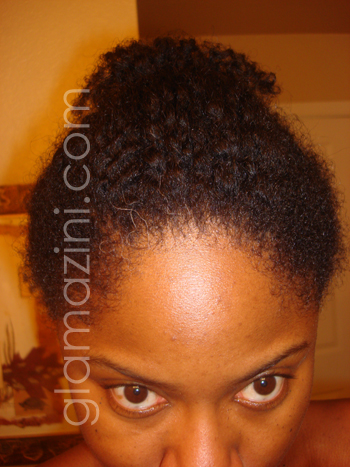 I'm so ashamed

…the braids were so gross and nasty.  I washed the loose hair in the front often but never got to wash the braids and they were DUSTY. Shameful.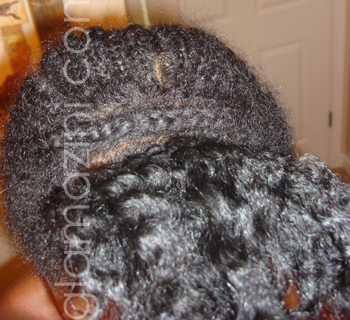 Look at that ya'll…the growth and the dust…ickypoo.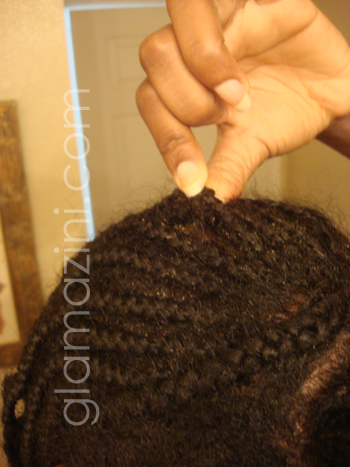 Uh yeah…so here I am fresh out the shower (yes that is steam).  I washed with diluted castile soap as usual.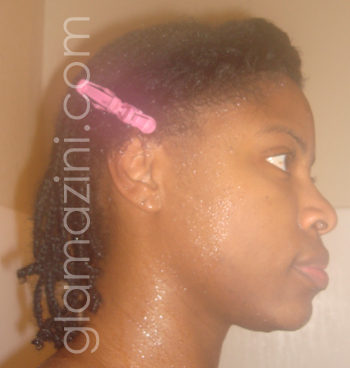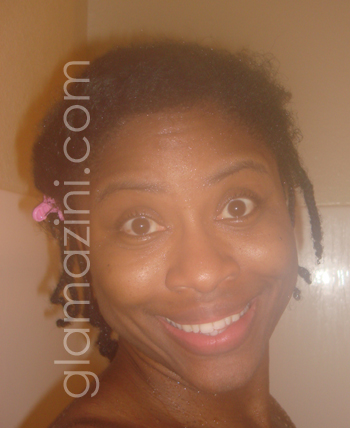 I washed the braids as best I could but didn't feel like I got them as clean as I wanted them to be.  Oh well..it was time to take them down but I'd still have to wait a week because of my crazy schedule.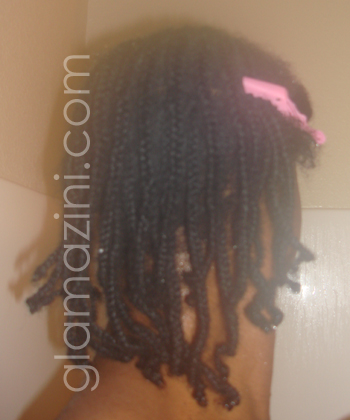 Wrapped it with a towel to catch drips and I planned on letting it air dry the rest of the day since we weren't going anywhere and I didn't have to don the wig.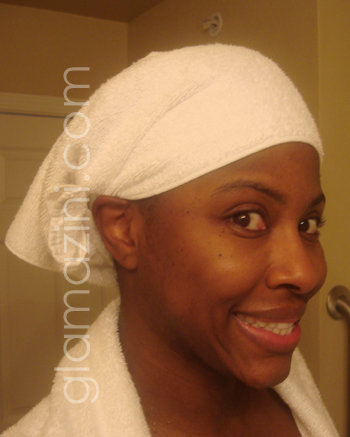 Here's my castile soap and denman (which I really didn't need…but hubby used it since he washed and detangled his hair as well)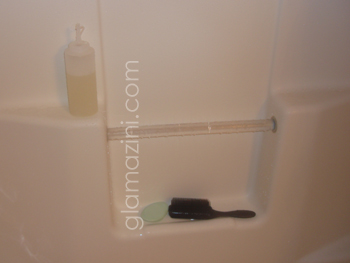 Here's the result.  I planned to twist the front down to blend with Malibu Twist as usual.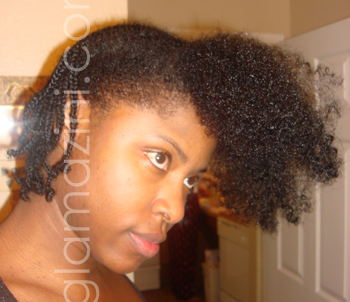 Or I could leave it like this and start a trend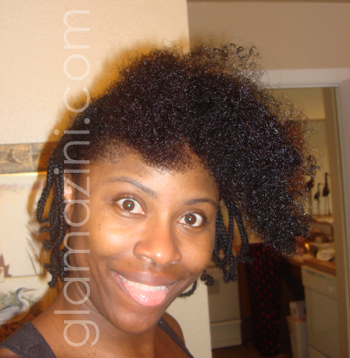 Oh and as I mentioned, Adima washed his hair and I braided it for him. Here's a quick shot of 1 side wet and shrunken and the other side blowdried.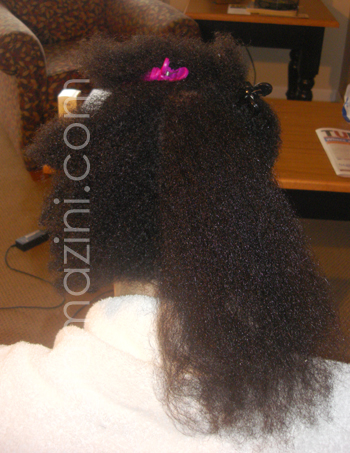 And here's the whole thing blowdried.  Let me tell you guys, I am NOT a fan of this constant blowdrying on hubby's hair.  I need to find a different way, I feel like his hair is really suffering from this.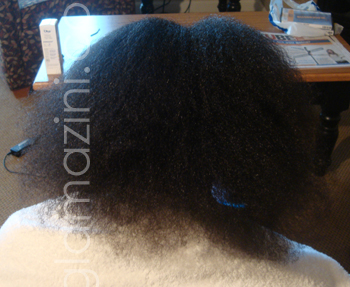 And here's the end result before he edged with the clippers.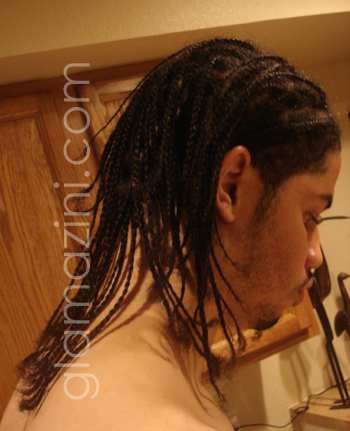 And finally I leave you with this bizzarre photo of me unpacking the dishwasher while wearing skates

… it's a long story, promise I had a reason…don't judge me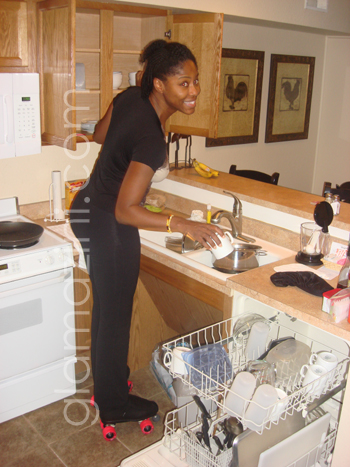 Thanks for visiting!!  

Life, Liberty, & The Pursuit of Nappyness