Ever met someone whose hair consistently makes you want to fight the oxygen surrounding you? This would be Whitney LOL!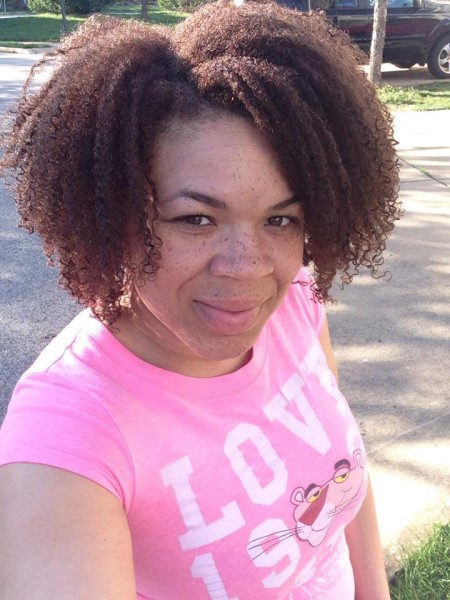 Full disclosure, I've never actually "met" Whitney … she is my imaginary friend and may actually be an actor I've been interacting with online for half a decade. Either way, the girl's wash and go is banging. #getintoit
:::
Wanna be featured? Send pictures to ini @ glamazini . com.