*sucks teeth hard*
Remember Whitney (my imaginary friend who I Skyped with Friday but strangely the phone kept dying so I can only "assume" she is a real person ) don't give nobody else a chance to have the perfect hair!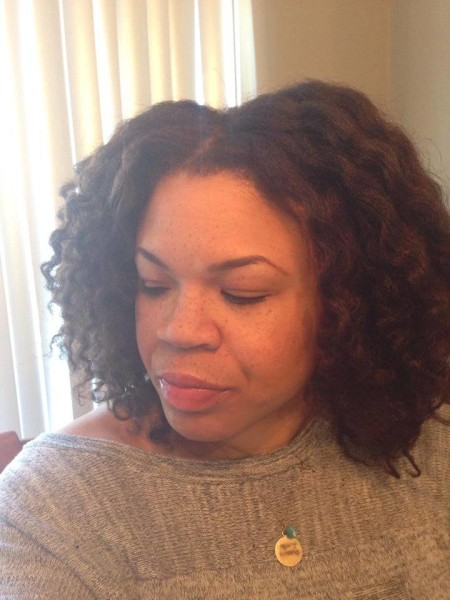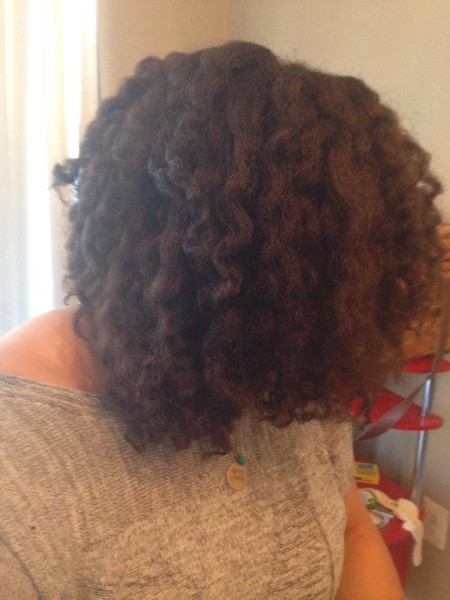 Can we all get a turn to have perfect hair for goodness sakes! #tantrum oh and perfect eyebrows, can we have those? #doubletantrum
Here is her daughter's hair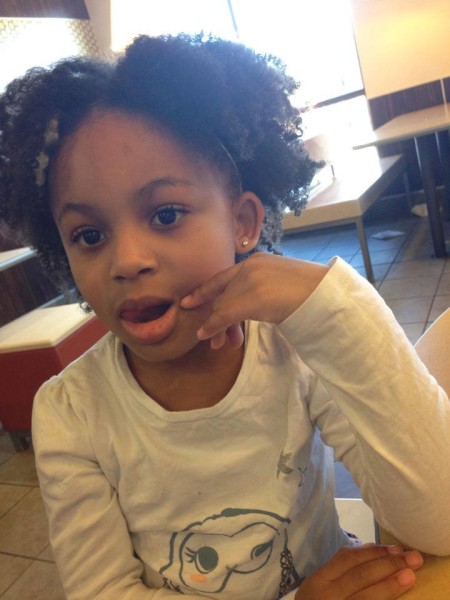 see what I mean?
:::
Wanna be featured? Send pictures to ini @ glamazini . com.