After Tasha's wedding I decided to pull my hair back into a puff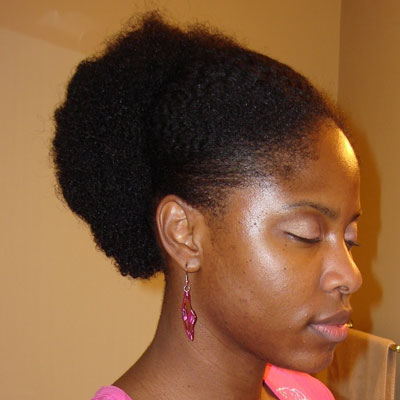 This is my default hairstyle when my hair is loose, just love it, it's like a crown of napps and who doesn't love that?!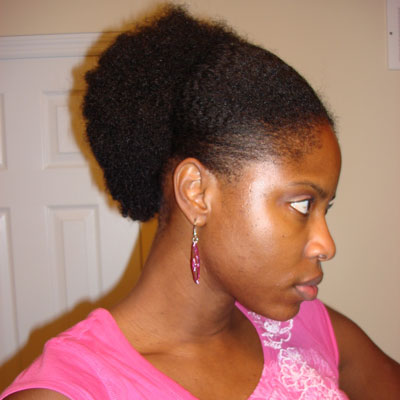 Thought I'd share my earrings and T-shirt (gift from my oh so fashionable hubby) as well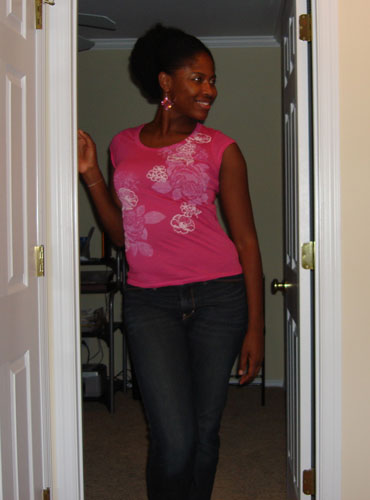 Thanks for visiting!!!!!

Life, Liberty, & The Pursuit of Nappyness 

    ~ ini