Beautiful words spoken by my hubby *swoon*

Ya'll still there?

how in the WORLD did it go from April to October like that???

Anyhooo……this is me tonight…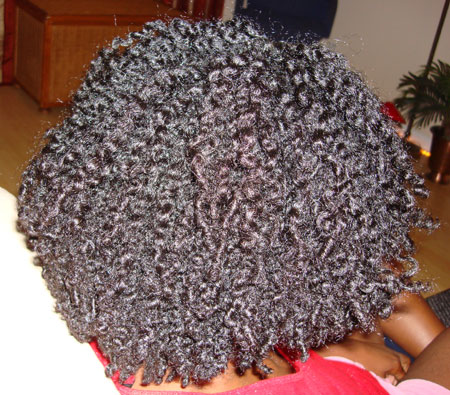 just took down some twist and was planning to wash and detangle when hubby said "why not wear a twistout".

… talk about music to my ears! I have a black tie gala tomorrow and I'll make this work yes I will!

I'm not sure why my hair seems to be different colors though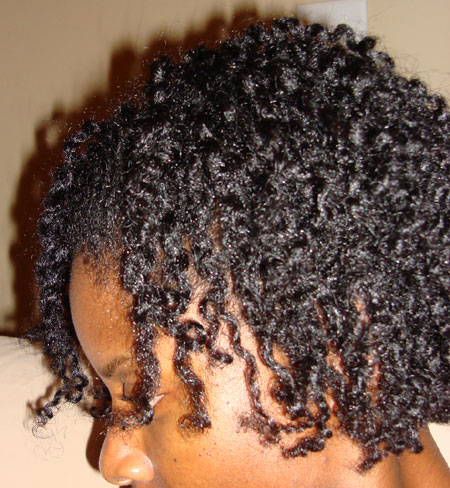 Usually for dress up events i wear my hair in an updo, but tomorrow I'll wear it just like this and try my best to fix the 3 week old dusty cornrows in the front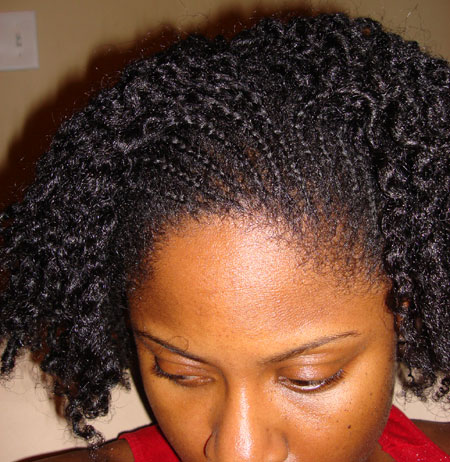 Case in point…here are my overgrown cornrows… pray people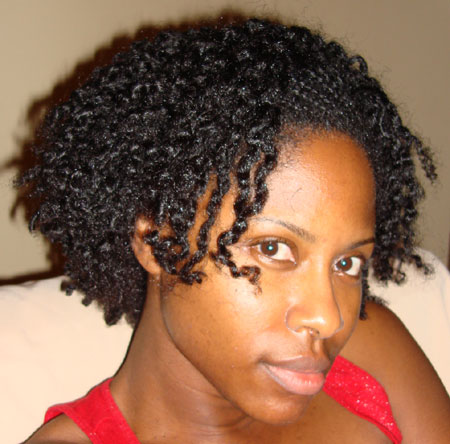 lovely…I'll be sure to post shots of my entire look tomorrow