Where were we?

Aw yes! This afro kinky curly situation sent to me by Eva Wigs!
The next morning I threw the wig back on my head, barely blended it, and ran out the door on my way to church. I'd missed 2 weeks so it was a struggle but I made it! The wig looked amazing … me … not so much. LOL!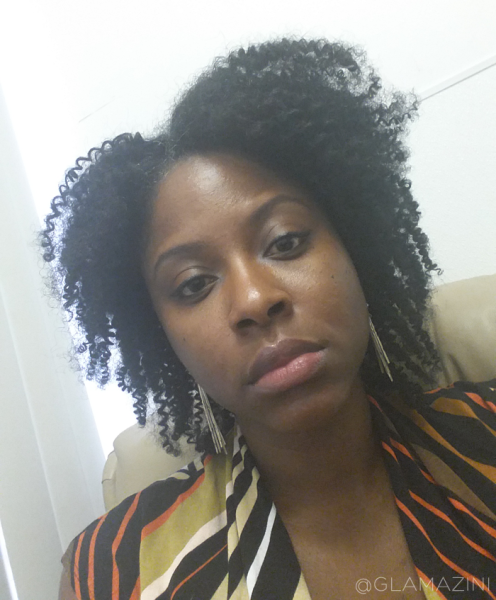 BWAHAHAHA!! I actually filmed the 1st clip in this wig update video after church that day if you want to see it live and in person.
The rest of the week was just wig-a-palooza!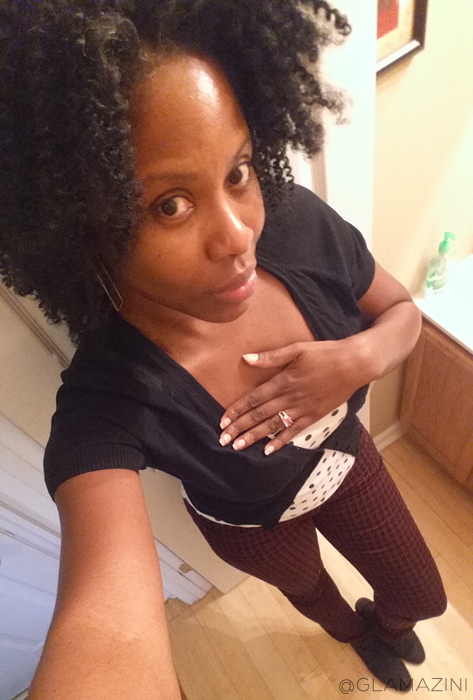 [● hair ] @evawigs
[● tank] @walmart
[● sweater] @hm
[● jeans & shoes] @longtallsallyclothing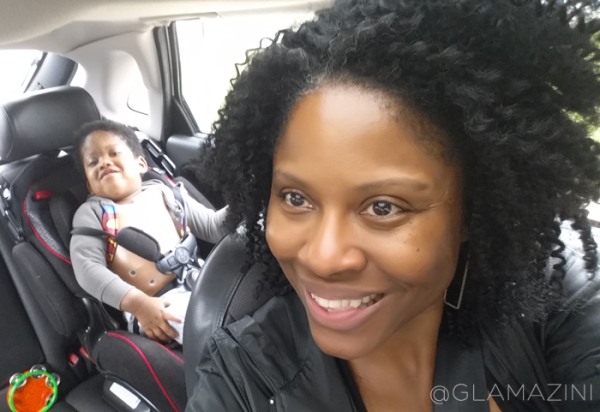 Clearly the blend on this wig was everything. It was a perfect match to my hair in a twistout. I had a photoshoot where they requested long hair and hubby said he wanted me to switch hair for a wedding (yes you read that correctly, he wanted me to switch hair lol) so I did.
KABAM!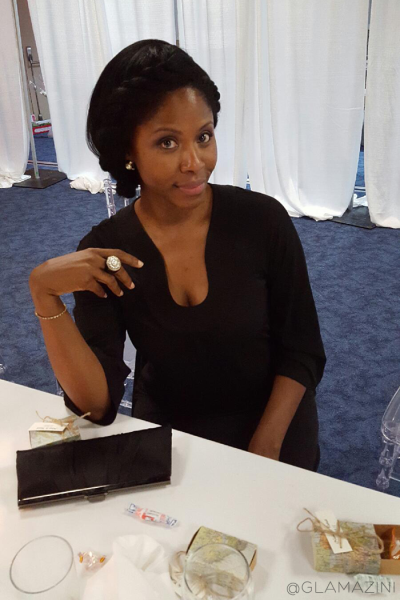 Back to the kinky straight wig from Eva Wigs styled in 2 large flat twists like in this video.
Oh and did I mention that the wedding and reception were at the airport? As in at the airport airport … like in a concourse where you typically wait for your plane to leave airport.
As in the airport.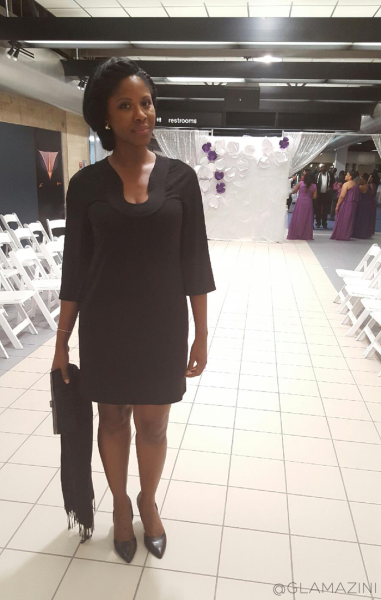 It was actually the 1st ever wedding held at Lambert airport here in St. Louis! When we 1st received our invitation and it said "Concourse C" for the location I was pretty much like this >>

<< until the moment we walked into the concourse weeks later. Turns out it was extra swanky and I had the best time!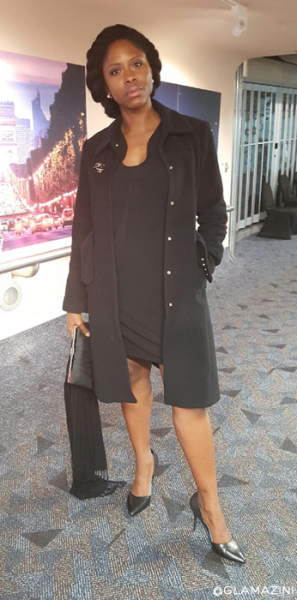 [● hair ] Eva Wigs
[● dress] Ross
[● shoes] Nordstrom Rack
[● scarf & clutch] Marshalls
[● ring] Sears
[● earrrings] garage sale
[● coat] Victoria's Secret
Let's have a round of applause for the 1st time yo girl ventured out of the house in 3-inch high heels in YEARS!

Mama used her remaining HSFA to grab some Good Feet arch supports! #almost40yearoldsbelike My knees and arches felt fine but a new problem arose: I kept sliding forward in the shoe because the arch supports are plastic and my feet sweat. #tmibuttrue This is a normal problem so I classify it as a W.I.N. in these tendonitis stole my Glam streets!

I've since remedied that issue.
Let's have another round of applause for yo girl fitting in this dress she originally bought from Ross at the beginning of her pregnancy then NEVER FIT INTO AGAIN for the next FOUR YEARS! BUT GOD! HEY!
Back to the hair ….
This is a close-up of my hair and makeup that night after the wedding.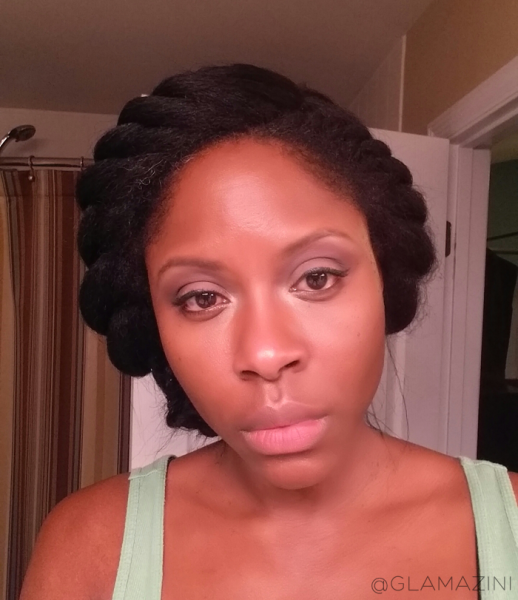 My hair is out in the front, the wig is the rest of it and it's flat twisted together. To see how I did the style watch this video.
I had a photoshoot the next day and was trying to help the organizer decide if they wanted my "hair" up or down so I sent this shot next for comparison: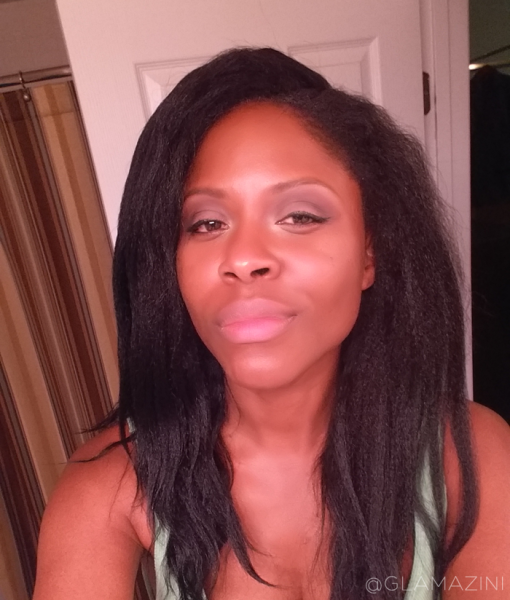 Stay tuned for the following week's looks because you won't believe the transformation! I thought I'd put a lot of makeup on my face this night but the makeup artist beat me into submission the next day.
See you next time!