I'm back with the second installment of potential winter wigs

  Here's the first post.
Click photos to link to hairsisters.com page
9. GLANCE SYNTHETIC COCKTAIL WIG MALIBU TWIST – $17.99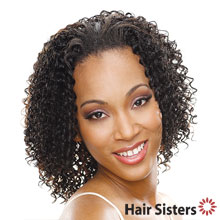 (several videos on youtube, can't post links till later)
Love this one even more after watching the youtube videos. Definite possibility
10. SENSATIONNEL SYNTHETIC LACE FRONT WIG TIFFANY – $39.99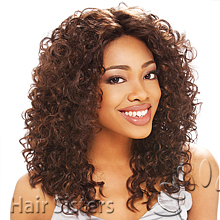 http://www.youtube.com/watch?v=BCTk1vyadNc
Cute wig from reviews on hairsisters.com and youtube. Hmm….
11. CHADE DEMI CAP SYNTHETIC HALF WIG KELLY – $17.99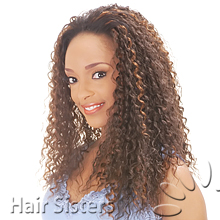 Hmm….if I finger come this it may get fluffier (which is what I want). .
12. HARLEM125 SYNTHETIC WIG HM-5000(HAND MADE) – $27.99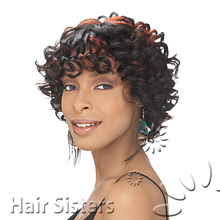 This looks just like #6 in the previous post to me.
12. ITS A WIG SYNTHETIC HAIR PUFFY – $24.99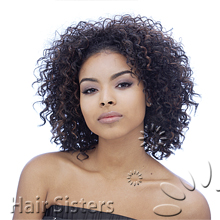 Jesus knows I love this wig!

13. HARLEM125 HUMAN HAIR WIG HJ 217 – #39.99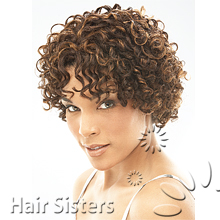 This is another choice for the short wig and same thoughts as #6 and #12… I think if I separate the curls on this one it could be cute.
14. SENSATIONNEL SYNTHETIC LACE FRONT WIG CIARA – $39.99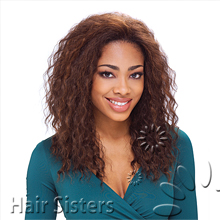 Same idea as #8 in previous post…this is a floofy blowdried look to me, especially if I finger comb it some…I think.
Stay tuned lovelies!