August 1-7 2013 is World Breastfeeding Week and as a first-time mom who breastfed her son for the first 12 months of his life, I am a huge advocate of breastfeeding and breastfeeding support.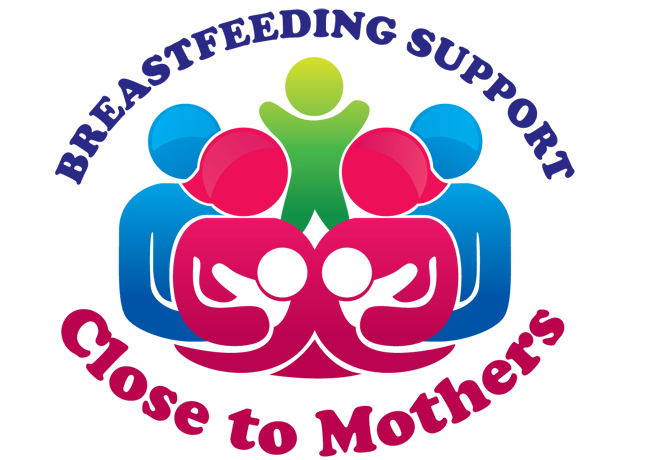 I've share before about my experiences with breastfeeding (both to breast and by pumping) HERE so be sure to check out those posts as well.
The theme this year is "Breastfeeding Support: Close to Mothers" by which they hope to promote Peer Counseling for breastfeeding mothers. By doing so they hope to draw attention to the importance of such peer support groups and programs for mothers to sustain their breastfeeding efforts beyond a few weeks or months post-delivery. They also hope to inform about the benefits of these programs while encouraging breastfeeding supporters, like myself, to become more active and thereby identify community support contacts and breastfeeding advocates.
Join them for the Big Latch On 2013 on Friday 2nd August and Saturday 3rd August at 10.30am


images: worldbreastfeedingweek.org | biglatchon.org