Yesterday was such an emotional rollercoaster. That said, I did get SEVERAL belly laughs and I thought I'd share. Enjoy!
First up, a few name choices in case Flickerbug turns out to be a girl…


Now for my praisers, here's a handy dandy guide to help you know what level of praiser you really are …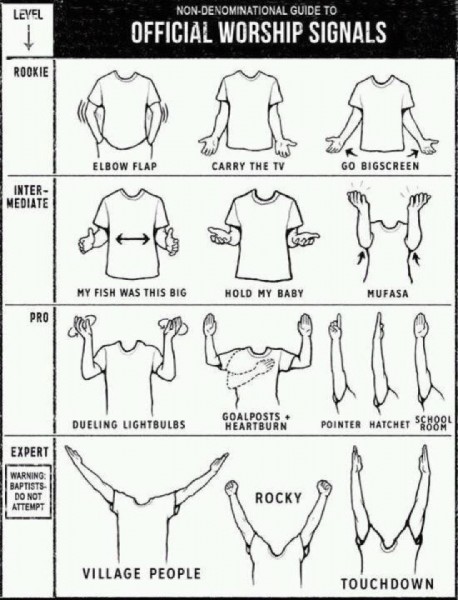 I'm beyond expert by the way. I do everything except run laps around the church; the rocks ain't gonna cry out for me! 

Then this foolishness almost killed me dead (yes killed me dead) last night:
But Sir?

She's all swatting at him like "get that thing out my face!" and he's all Top 20 with it talkinbout "heart murmur. mirror. trashcan. heeheehoohoo. that's how I breathe now". Done.

Then the coup de gras … someone. remixed. it.

 OH MY GOD WHERE IS JESUS?!!! 



Like Kyla said "this is why we can't have nice things

"
Have a great day ya'll!
Until next time Glam Fam I wish you
Life, Liberty & The Pursuit of Nappyness,

@Glamazini | facebook.com/IamGlamazini | youtube.com/Glamazini | Google+
~~~~~~
Disclosure: For more information about the Glamazini.com disclosure policy, click here.