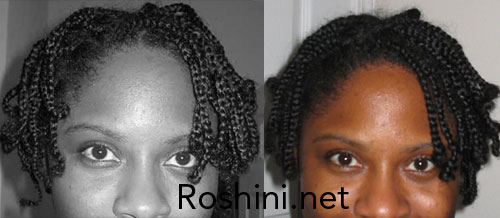 You can not get mad at this style. On your left is day 1 and on the right is day 16 (today).

Body for Life
Week 6 total inches
= 115.5 (-2…woohoo!)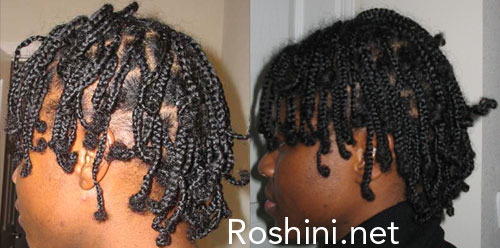 Do you like it better now? I do…it's fuller (as full as braids will get). I have not rinsed this style at all but I have showered with it uncovered several days.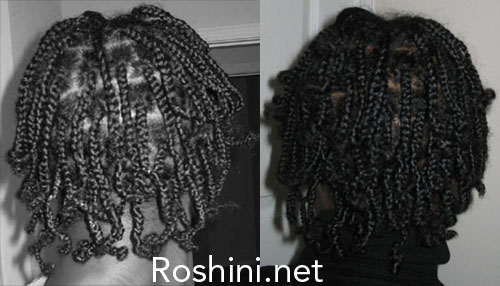 You can't see the parts as much and that's wonderful! I have an interview tomorrow (pray for me) and I'm still loving my hair like this. See you at the end of this week!