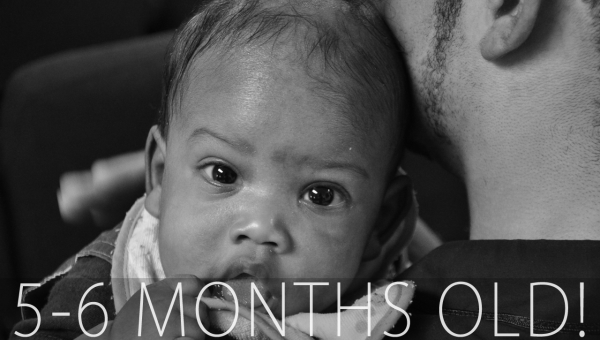 Last week I caught you up here on the blog with the uploads to my 2nd YouTube channel to solely dedicated to son Zion. Zion was born with Spina Bifida, and a Chiari II Malformation and developed Hydrocephalus a few days after being born. I'm currently catching everyone up the the present in his journey on my 2nd YouTube channel "Beautiful Zion".
Here's the next video from that channel, a slideshow of Zion from 5-6 months old.
Enjoy!

Watch the video directly on YouTube.

Need more Zion now?! Check out my MOTHERHOOD section!
Don't forget to subscribe to Zion's channel and see you with the next video soon! 😊💛✌