In this post I shared my Renevatio celebration with ya'll.
This year I planned a party to celebrate my closest friends. I booked & decorated a hotel suite, provided manicures and pedicures, music, lunch, dinner, games etc. and the next day we had breakfast and lunch and I had them all dress alike for a

mystery outing.
A professional photoshoot!!!!

Here are some pix for your viewing pleasure. Andrea getting a manicure while Traina (in the background) gets her first ever pedicure!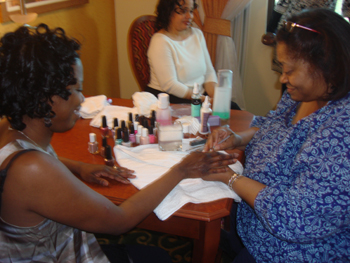 Me, Nic and Tang In the suite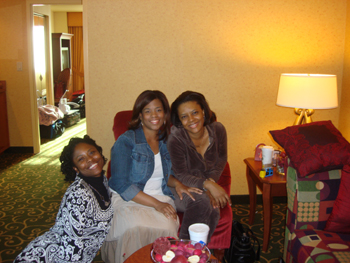 The centerpiece I made with great smelling potpourri. I also made each friend a personalized favor bag with fragrances they specifically love, a cute tag w/ a silly nickname and a handmade picture frame w/ a photo of us together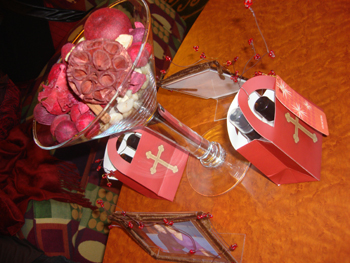 Lolita getting ready once she figured out it was a photoshoot

. She's 100% natural, gonna interview her one of these days.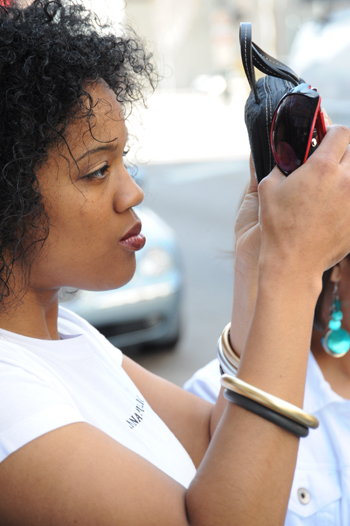 Traina, the "innocent" one outside a flowershop in downtown St. Louis. She's also natural, I believe she presses.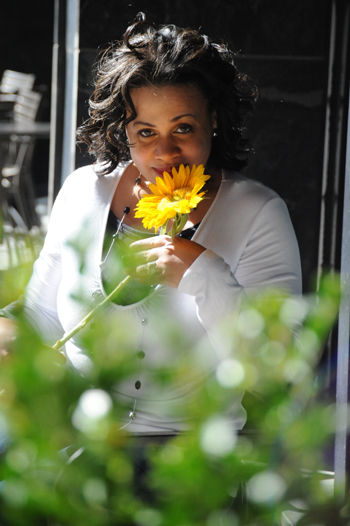 My sister in law, Quiana working the red wall!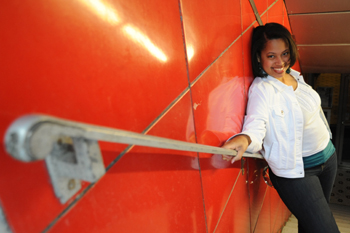 Nicole overlooking the Mississippi River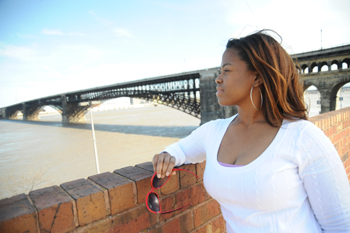 The entire crew downtown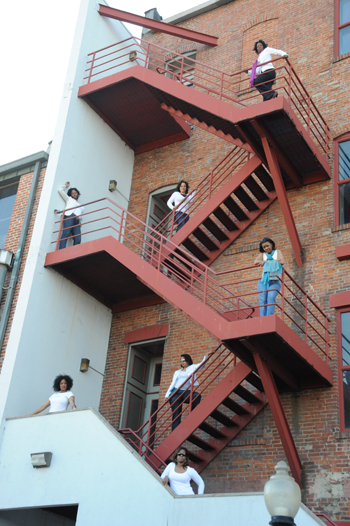 Tangela on The Landing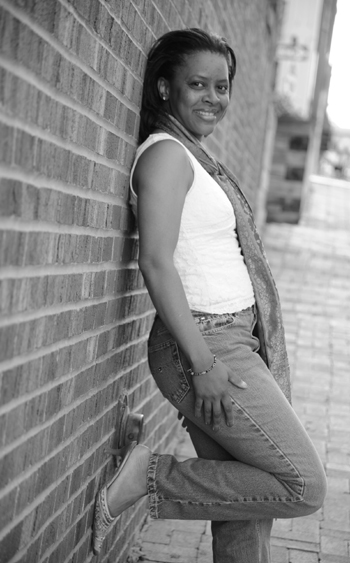 The whole crew on Wash U campus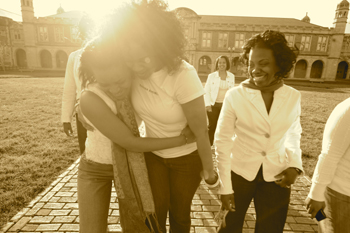 Andrea…ya'll can't hang, this woman STAYS SHARP!

… check the shoes! check the flippin shoes!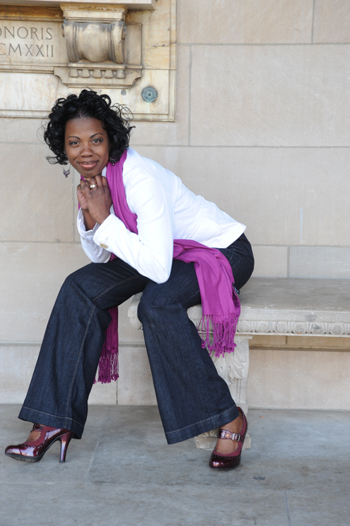 Matter-o-fact, check the shoe shot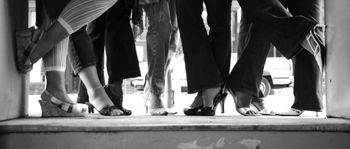 The entire gang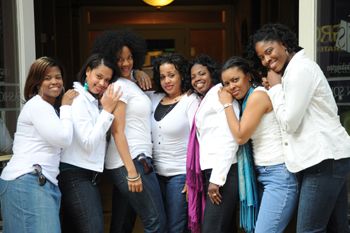 Me taking full advantage of the beautiful scenery on Wash U campus and the professional photographer.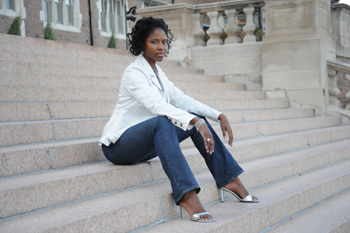 Take these broken wings…and learn to fly again…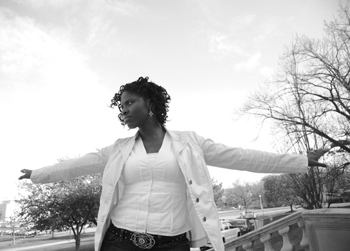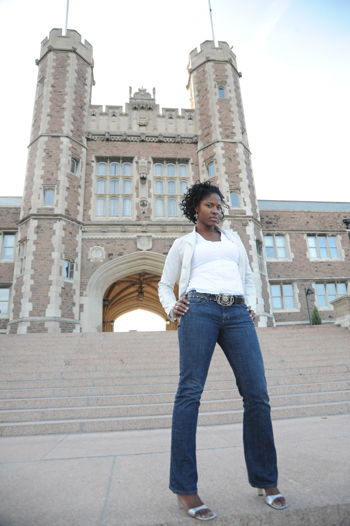 My hair was in the bantu knot out on twists back then btw.
It was beyond a perfect day/weekend/celebration! We took a couple hundred pictures so I'm not going to post them all.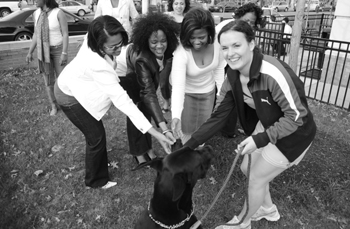 I wouldn't change a thing! We had a blast, they are all STILL talking about it, everyone loves their photos and had fun taking them…and even though everyone I invited couldn't make it I was blessed by those who did and those who sent warm wishes. Friends are a blessing, true friends.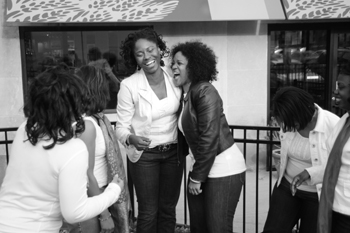 Thanks for visiting!!!

Life, Liberty, & The Pursuit of Nappyness

~ ini