Hey everyone! I'm back with a recap video of my 40th birthday cruise this past August on Royal Caribbean's Freedom of the Seas!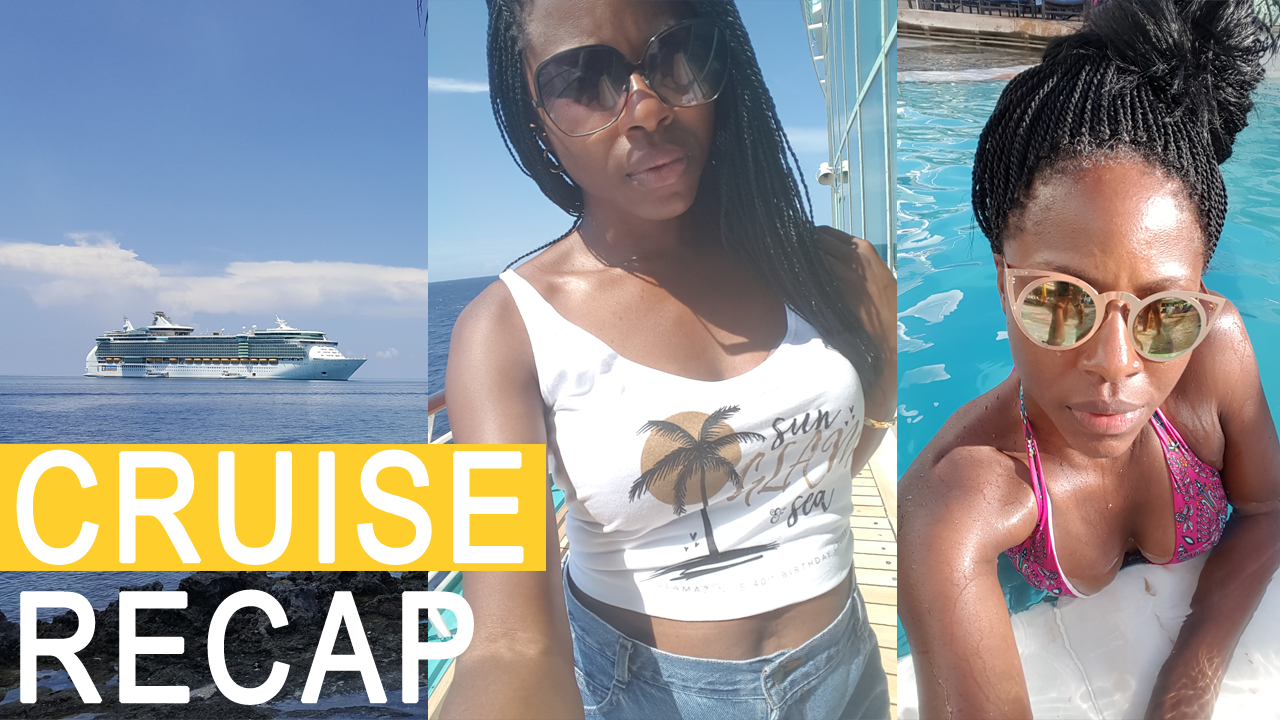 I must admit last year when I first put out the invitation to my audience I was hopeful that *anyone* would come with … so when TWELVE … that's TWELVE LADIES …were in my sailing group I was ECSTATIC and so very very THANKFUL!
Thank you to all the ladies who sailed with me …
… we were a God-ordained group and I could not have asked for a better group of women to celebrate my birthday with! ❤️ Stay tuned for The Do Over!
I reached out to several companies to partner with me so I want to say …
…. thank you to the sponsors of my cruise swag bag!
. . .
✹ Toni Daley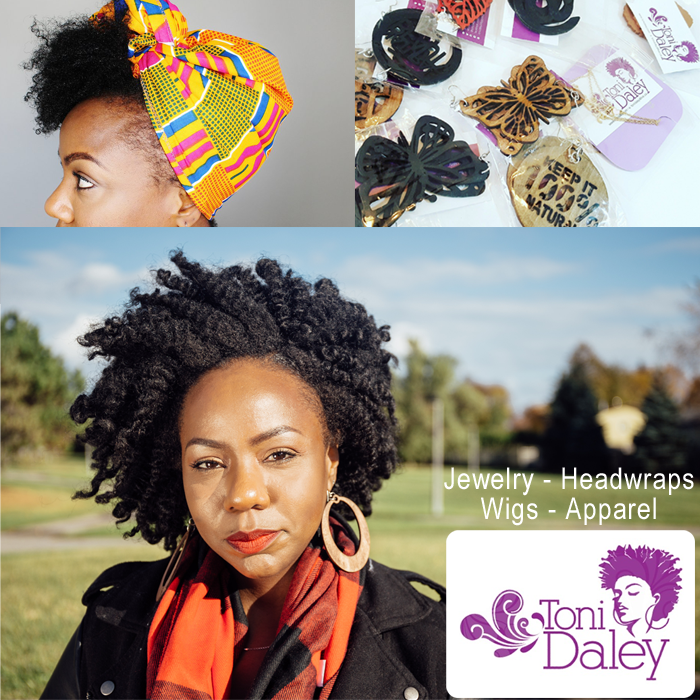 Do I have to tell you guys that I love ToniDaley.com? … and Toni of ToniDaley.com? Like do I HAVE to really tell you guys really like really really? If you've followed me for a few seconds you already know I rocks with Toni, am always wearing her jewelry and own (almost) all her wigs (she keeps coming out with new joints, I need to re-up stat lol). In my head we are friends (never met the woman in my life lol but in my head we's people dagnabbit!).
…
Go ahead and visit ToniDaley.com for more and getchusome of these goodies too!
✹ PuffCuff
I found out about PuffCuff recently then started stalking … I mean researching them online lol. Being the owner of a massive amount of hair the concept of a clip specifically designed to contain said mass was intriguing to me … kinda like a "duh why didn't I think of that" moment.
…
Anyhoodles … visit ThePuffCuff.com to find out more and purchase your own PuffCuff in every size!
✹ Inspired Beauty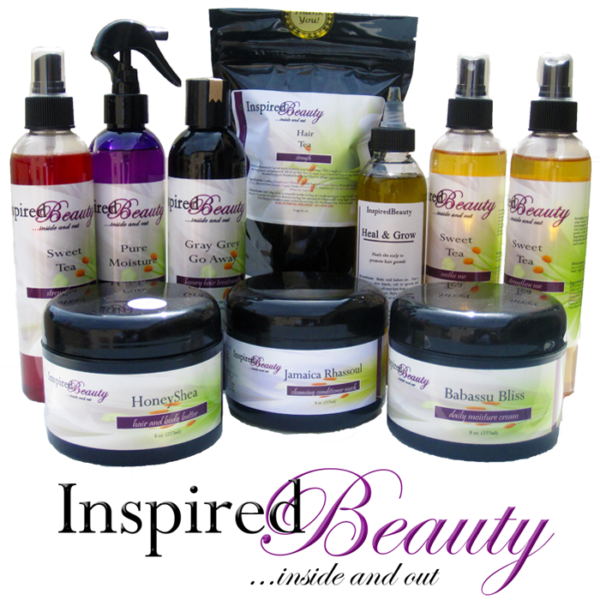 Inspired Beauty describes itself as an "artisan hair and beauty" brand that believes in "high quality natural organic ingredients and a lot of them!" Uh yes please! I'm so curious about their Gray Grey Go Away Hair Oil that's supposed to "turn your graying hair darker" so I need to check it out soon.
…
Visit ImInspiredBeauty.com to find out more.
✹ Sénica
Listen Linda … Sénica is everything and everything is Sénica Their Senk Hair Lotion is hands down my husband and my favorite leave-in conditioner and has been for years. No matter what companies send me I always have a bottle or 2 on deck. Sénica hair, body and home products are handcrafted using organic and natural food-grade ingredients and may I add the owner is a fellow Virgin Islander based in Lousiana!
…
Visit SenicaNaturals.com for more and tell them Glamazini sent ya!
✹ Garden of Life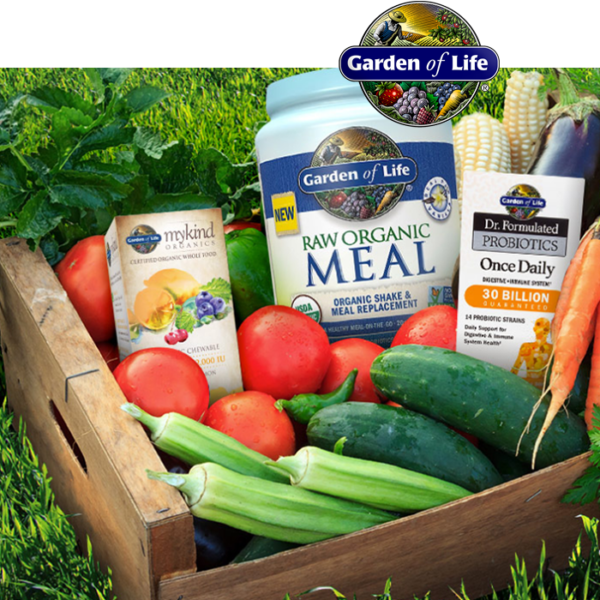 Here's another company that … if I have to tell you how much I love them so … you must be new here LOL! Garden of Life and I are bae … we are an item … been so for years and forever will be. Why? Because they make amazing supplements with organic non-gmo whole food ingredients that I can pronounce! Seriously, read a Garden of Life list of ingredients and you'll soon realize you recognize every word because they're things like "organic strawberry fruit" and "organic lemon peel". Not only do I partner with GOL as much as possible I purchase their products frequently.
…
Visit GardenofLife.com for more and thank me later (or now, you can thank me now lol).
✹ CACafe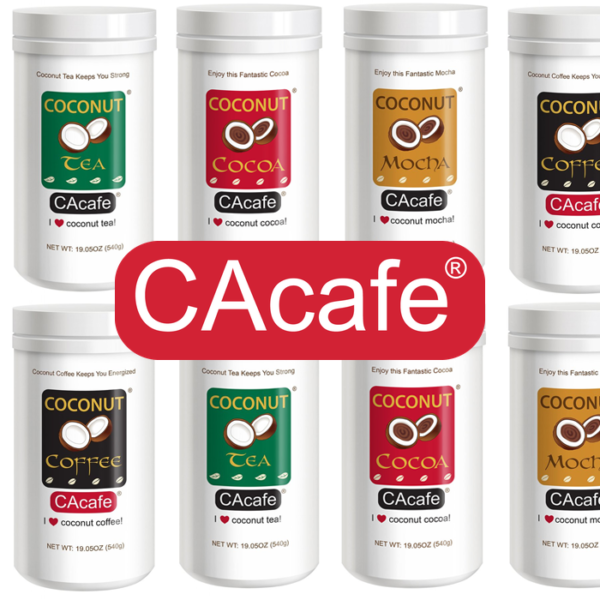 I was walking through Costco a couple months back and saw two of my favorite words on the same label: coconut. coffee. YES PLEASE! I took a photo, visited the website, grabbed some samples, and fell in love. I promptly shuffled back to Costco and purchased that bulk-sized container because yum. If coconut is your thing, they offer more than just coconut coffee!
…
Visit CAcafe.com for more!
✹ EvaWigs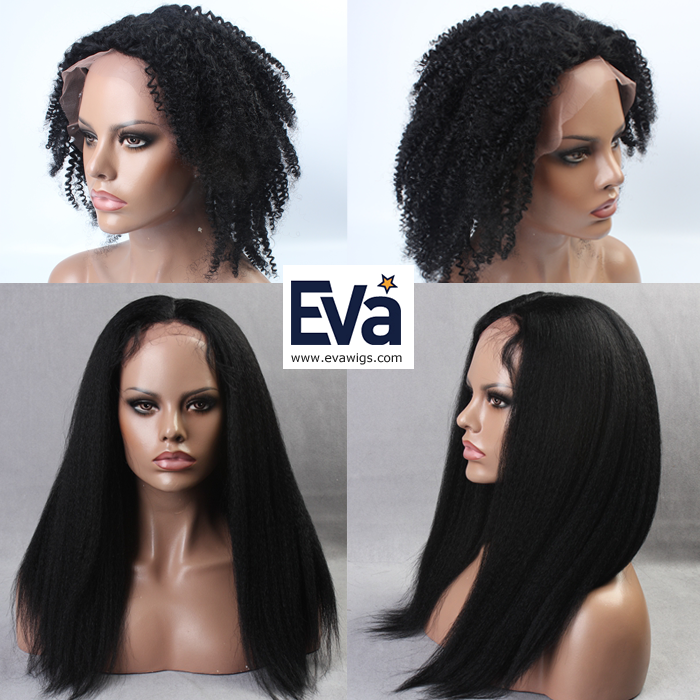 I absolutely love Eva Wigs! I've done many many posts about them, so click here for photos and videos to your heart's content! And with the cooler month's approaching you know you need a hair hat girl get in there! LOL!
…
Visit EvaWigs.com for more!
✹ Glamazini
Yep, I'm a sponsor too LOL! I provided every lady with custom tank top designed for my cruise that says "Sun Glam & Sea"! I absolutely LOVED how these shirts turned out. I know it's Fall now but I should sell these huh? Maybe I just will hmmmm.
…
Visit me at … well … Glamazini.com … which is where you are right now … you're on Glamazini.com. LOL!
And now for a full recap check out the recap video!
Enter giveaway below!
Good luck!
Thank again to everyone who made my birthday cruise a success! If you missed the post and video I published when the cruise was diverted you can check that out right here: How To Cope When Plans Change. Otherwise, stay tuned for a Snapchat vlog of cruise coming up next and for any other travel events I host in the future!