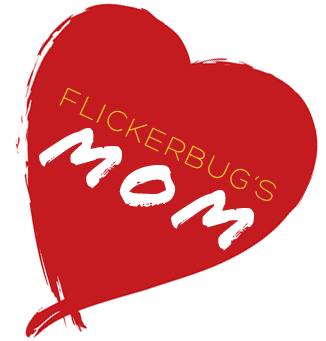 Last Valentine's Day I shared my testimony with you guys and revealed a whole lot was going on back here that y'all weren't privy too.
A lot.
It's been a whole year now (amazing huh) and, as promised yesterday I'm back with the long awaited and much requested birth story of my son Flickerbug.
*YAY*
It's a long one so if I were you I'd get a cup of tea or some poppy corn and relax while you watch this video:
or Click here to watch the video on YouTube.
If you missed yesterday's post about why Flickerbug is my Valentine today click HERE to check it out!
Thanks to you all who have patiently supported me through one of the most wonderfully hard times of my life.  Spread love.
Happy Valentine's Day!