Ya'll 4AM is EARLY!!!!!

…but I wouldn't change a thing since I'm going home!!!

I curled the twists on soft flexi cloth covered rollers but it didn't take much 'cause 1. I didn't dampen them and 2. the rollers were only in there for 2 hours


. Here I go in the car on my way to the airport: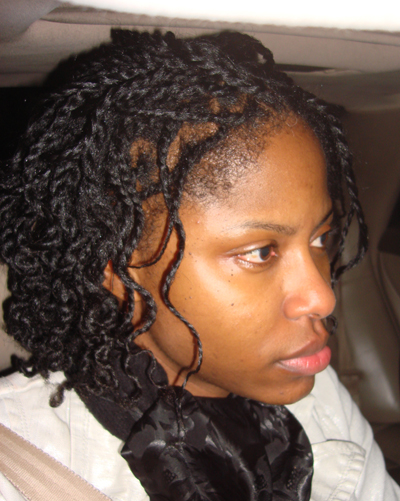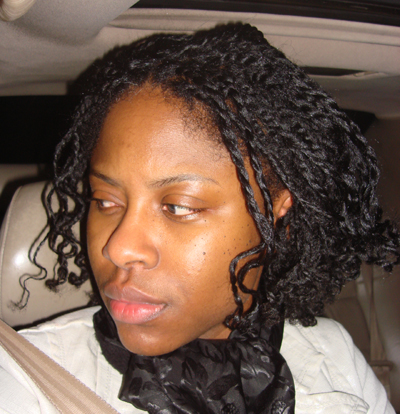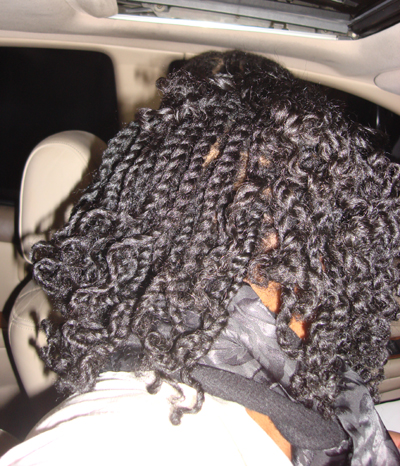 The flights both went well… St. Louis to Miami, 2 hour layover, then Miami to St. Thomas. I read my book while I waited & slept on both flights… perfect.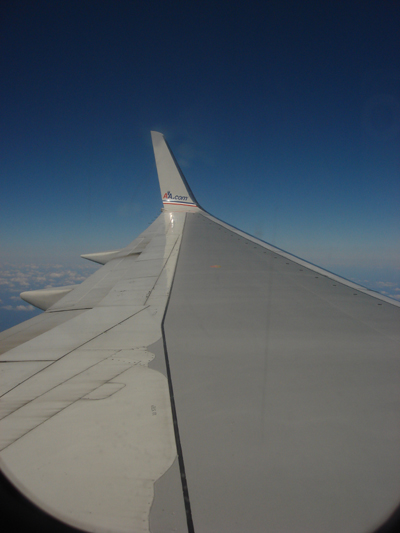 Landing on St. Thomas … the airport is next to Lindbergh Bay Beach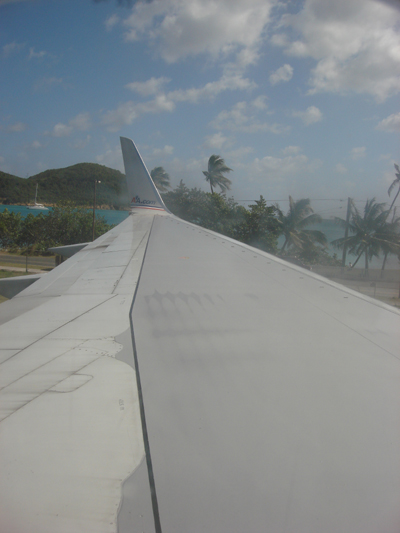 Once I landed my mom and aunt picked me up, I got something to eat

, then head home to unpack and chill out

. I had a lot in store in the upcoming days

…stay tuned for more & thanks for visiting!!!

Life, Liberty, & The Pursuit of Nappyness

~ ini