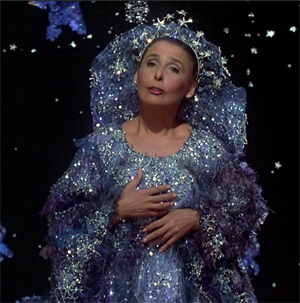 So I'm sitting here reading some of my old blog posts when it dawned on me, I don't believe in me.
Yes I said that.
I do not believe in me.
What do you mean Roshini?
I'm glad you ask.
I have been writing online for over a decade and many of my older blog posts are good … dare I say great writing. Hmmm.  I have never considered myself a great writer, but after reading great post after great post it dawned on me that I do not believe in myself nor do I believe that I am capable of my measure of success as a blogger, vlogger and social media extraordinaire. I also realized that I do not know my worth when it comes to the power of my voice and the brand I've created. A painfully honest realization but a necessary one.
If you had asked outright "Roshini, do you believe in you?"  I would have sworn I was my biggest advocate, stuck my chest out and hollered a resounding "Of course I do!", but inside I'm starting to realize that in my core … my deepest core … that I'm putting here on the interwebs for the world to see … I question myself daily to the point where I  don't think I'm "as good as" so many others who have … if we're being honest … come after me and overtook me both as online authors and video creators.
Obviously managing diagnosed depression and caring for a special needs child does not help put me in the right mental space to develop healthy self esteem in this area.  This is such a ridiculous and embarrassing revelation on my part but I am doing this post because I KNOW it will help someone.
Aaaand the first person it will help is me.
This post, this revelation and the public acknowledgement of it is so necessary.  I recently completed the book The Drama of the Gifted Child
 by Alice Miller and it helped me clearly discern the effects an emotionally unavailable upbringing and complete lack of acknowledgement and celebration of my successes played in my concept of self worth. I'm still processing the whole thing, but I know this: I'm worth more than I've ever realized and I plan on figuring out how to walk in that value in 2014 and beyond.
Ya'll are used to my "braindump-a-minute-inside-my-head" type posts by now right? LOL
I thought it would be helpful to add a list of action items for the upcoming months to get my ball rolling over here. I may come back and update the list but for now here goes:
In 2014 I will
start charging for things that I create that are of value
invest in myself and my endeavors
not question my ideas, decide and do
take myself seriously
remain transparent and share my journey
So now I'll pose the same question to you hoping that you'll stop, think, and answer honestly from your core and not out of defensive rote custom.
Do you believe in you? Let me know in the comments below and, if not, what are you going to do about it?